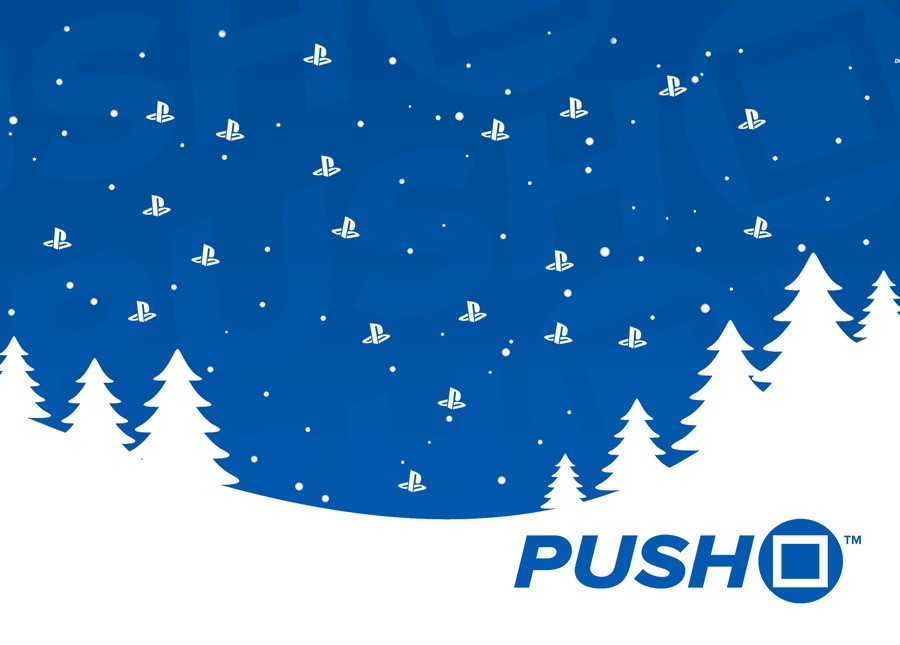 I write this on a dark and dreary Wednesday evening ten or so days before Christmas. The build-up to the festive period is always stressful here at Push Square: personal business is complemented by frantic holiday writing, as we attempt to get our Game of the Year coverage in order and tie up any loose ends before we take a day or two off. To be honest, there's very little time to embrace the joys of the season.
But I wouldn't have it any other way. Push Square is a lifestyle, but it's one that I'm grateful for every single day. There are times when the workload becomes overwhelming and it feels like we're swimming against an impossible tide, but one big announcement is all that it takes to remind me why I do this job. This year there have been several of them: Shenmue III, The Last Guardian, Final Fantasy VII Remake, and the recent confirmation of Hideo Kojima's new game.
I wouldn't get to experience that rush if it wasn't for the directors at Nintendo Life, my partner in crime Robert Ramsey, all of the contributors who put their time and effort into the site, and, most importantly of all, you. Christmas, for me, has always been a time for reflection, and as I wish you all a wonderful day, I want you to know that I'm incredibly appreciative of your support – and forever will be.
Now, with the sentimental stuff out of the way, who's up for gorging themselves on turkey and Fallout 4?
Merry Christmas,
- Sammy, Robert, and the Push Square Team