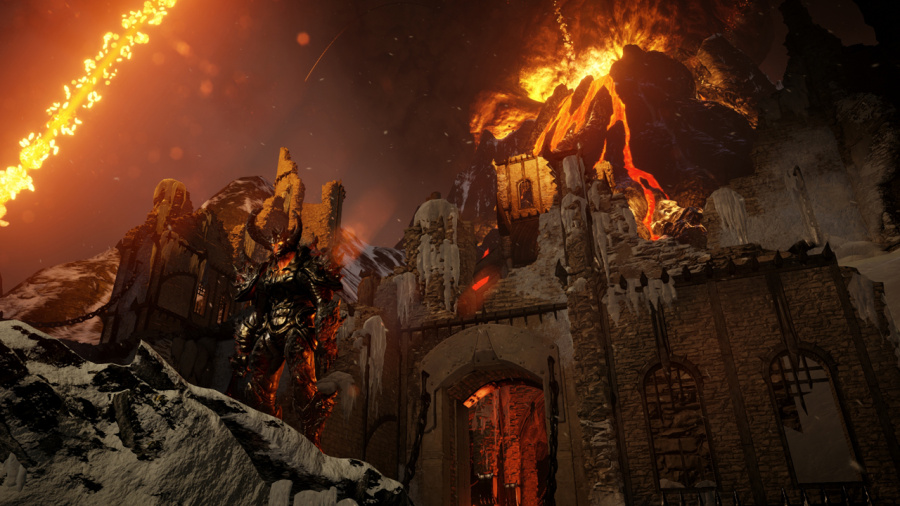 As a conference designed predominantly for game developers, GDC plays host to its fair share of graphical demonstrations. This one for Unreal Engine 4 was showcased by creator Epic Games overnight, and reveals how the popular middleware suite will perform in realtime on the PlayStation 4. We actually caught a glimpse of this during last month's PlayStation Meeting, but this is obviously an extended clip.
"We are thrilled to build onto our long-established success with PlayStation," said Epic founder Tim Sweeney. "Unreal Engine 4 is expertly designed for the next generation of game development and the outstanding power of the PS4. Today's demonstration offers a preview of what developers can accomplish using our tools to create games for the PS4."
The short has come under fire in some circles for not looking quite as good as its PC counterpart, which was first revealed last year. You can peruse the differences in this comparison video published by Fragburn. In truth, Epic probably had to deal with changing hardware specifications when putting together the clip, so we're sure that things will get tightened up as we approach the PS4's launch later in the year.
Still, the particle effects look pretty impressive to us. Check out the full trailer in the space embedded below, and then feast your eyes on Epic's even more impressive 'Infiltrator' demo, which is running on a high-end PC.
[via edge-online.com]