The wait is over. After weeks of speculation, deliberation, and leaks, Sony is finally ready to share the future. You'll be able to witness the drama exclusively on Push Square, as we bring you live video and text coverage from New York City, where the Japanese giant is expected to announce the PlayStation 4.
Be sure to tune in at 6PM EST (11PM GMT/UK) for our unprecedented coverage from PlayStation Meeting 2013.
Live Text - Updates will load here automatically, no need to refresh the page.
01:14
We've got lots of reaction content coming over the next few hours... keep posted!
01:05
That's a wrap. Give us a retweet if you're buying a PlayStation 4.
01:05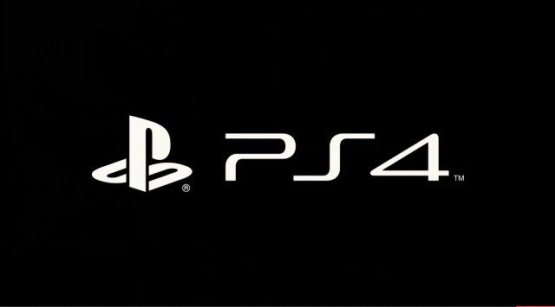 01:03
PlayStation 4 is coming Holiday 2013. Start saving.
01:03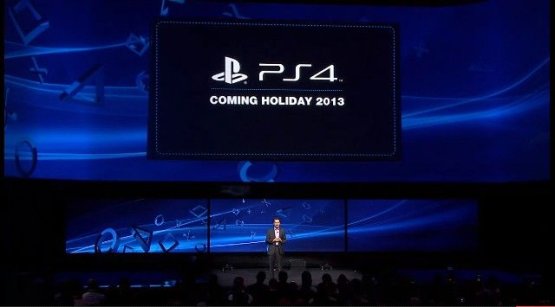 01:03
Andrew House is wrapping things up.
01:02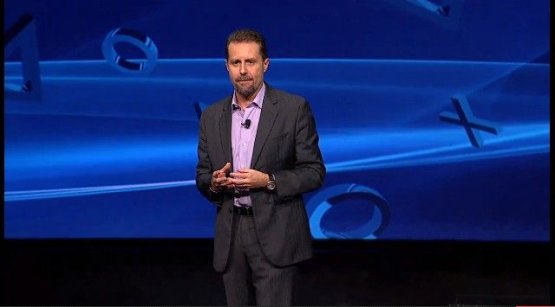 01:02
Destiny will have exclusive content on PlayStation.
Shots fired. Shots fired.
01:02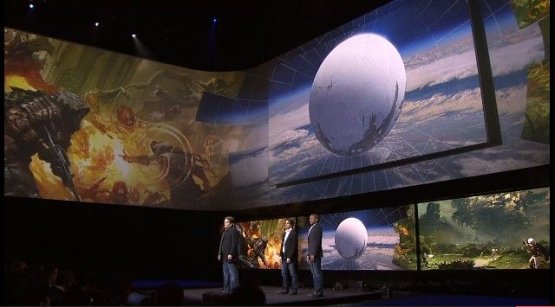 01:00
Destiny is coming to the PlayStation 4.
Halo developer is excited about working on Sony's next generation console.
01:00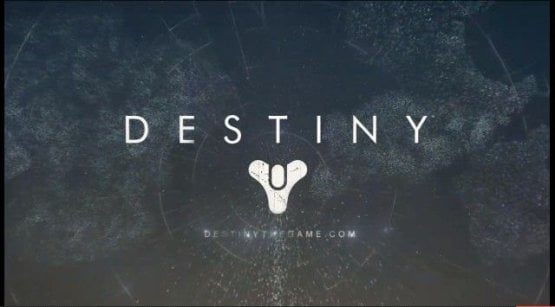 01:00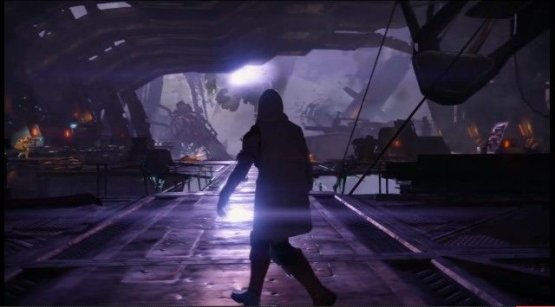 01:00
00:59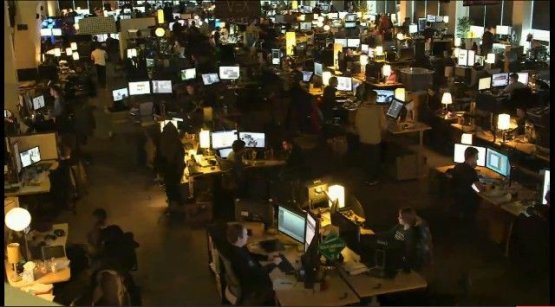 00:58
Activision's Eric Hirshberg is on the stage next.
Publisher planning to bring multiple titles to PS4 in the launch window.
00:56
Formal debut and video coming at PAX East.
00:55
Diablo III is coming to PlayStation 4. Coming to PS3, too.
Huge news, that.
00:54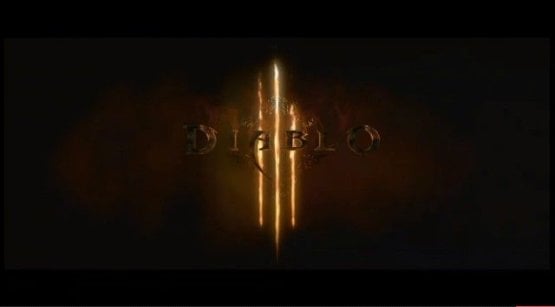 00:54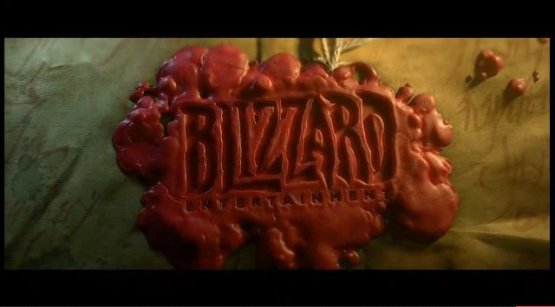 00:53
Blizzard and Sony have entered a strategic partnership to 'take over the world'. It's a joke. We think.
00:52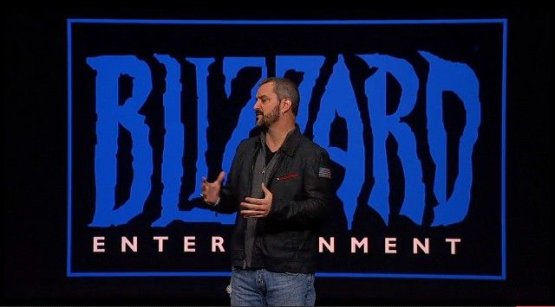 00:52
Blizzard Entertainment is next. Megatons incoming, we suspect.
00:51
Watch Dogs generates some insane applause. It does look very good.
00:51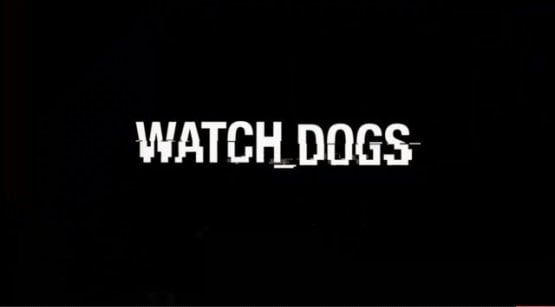 00:50
Lots of parkour action going on as the protagonist chases down a crook. Then he sets up barriers remotely to stop a cop car.
00:49
We're being treated to a live demo of Watch Dogs, which looks beautiful.
Really strong sense of atmosphere. Street performers, people going about their daily business. Even caught a glimpse of someone sneezing in the background. Definitely seems like an evolution of Assassin's Creed's tech.
00:48
00:47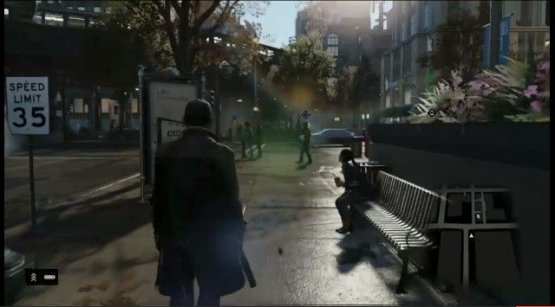 00:46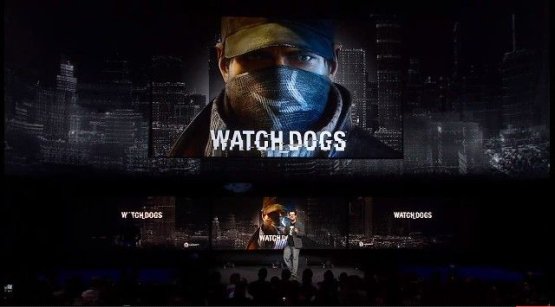 00:46
This guy chatting about Watch Dogs is enjoying the spotlight. A lot.
00:45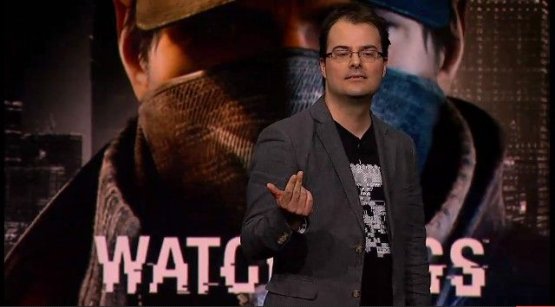 00:44
Yves Guillemot discussing Ubisoft's offering. Watch Dogs is up first. Duh.
00:43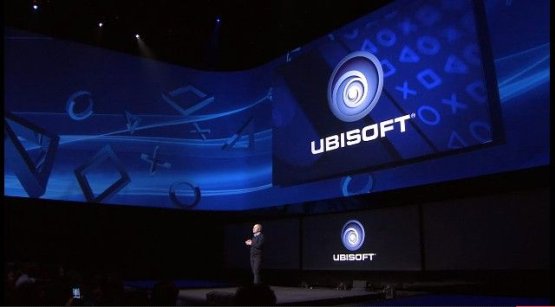 00:43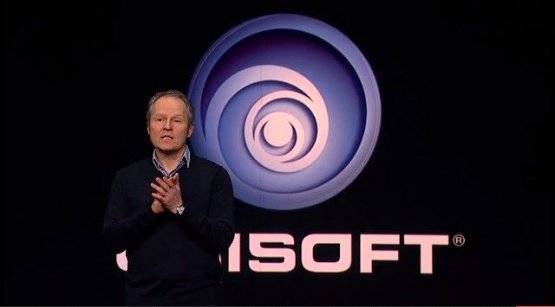 00:42
Final Fantasy title in development for PS4. More details at E3.
We'll get to play it in 2027. Maybe.
00:42
Shinji Hashimoto up next. He was in the Vita video earlier this week! Gets around.
00:41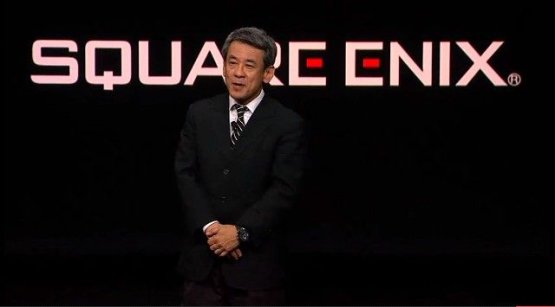 00:41
PlayStation 4 is a "game developer's dream", says Hashimoto.
00:39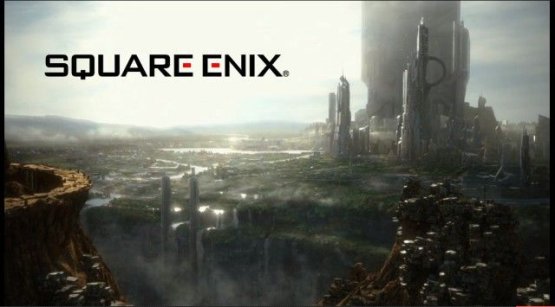 00:39
Japan really like their dragons don't they?
00:39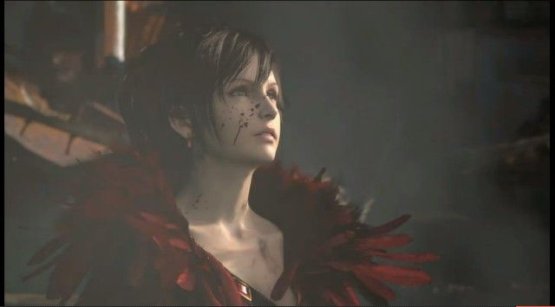 00:36
Square Enix showing real-time demo running on PS4. Powered by the Luminous Engine.
00:36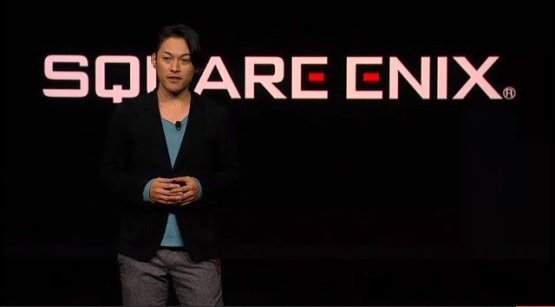 00:35
Andrew House is introducing Square Enix next.
Hashimoto is up on stage talking about SE's support for PS4.
00:34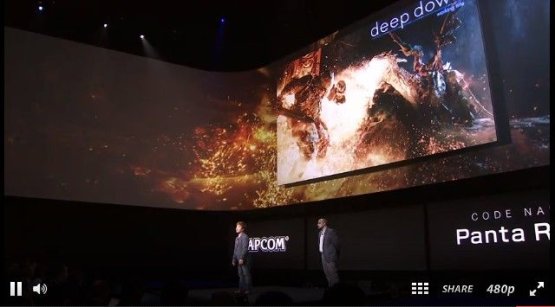 00:34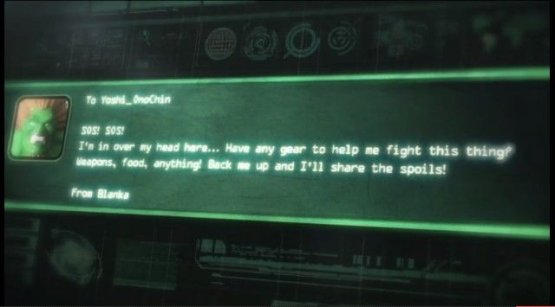 00:32
deep down. New IP for PS4. Has a medieval look to it. Visuals are stunning.
00:31
Capcom has been working on new engine for PS4: Panta Rhei.
00:30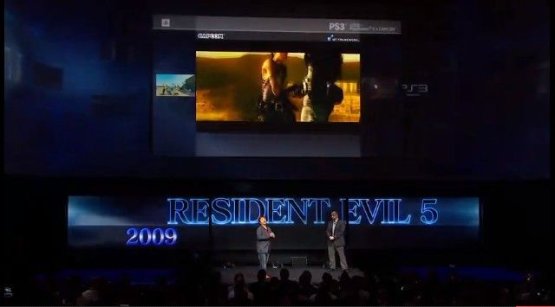 00:30
We don't talk about Monster Hunter anymore, Ono.
We're not bitter, honest.
00:29
Ono is recapping Capcom's history with PlayStation.
00:29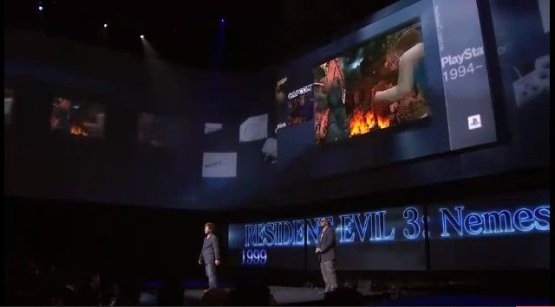 00:27
Yoshinori Ono enters the stage to God of War music. Fitting.
00:27
Lots of third-party developers are working on PS4.
00:27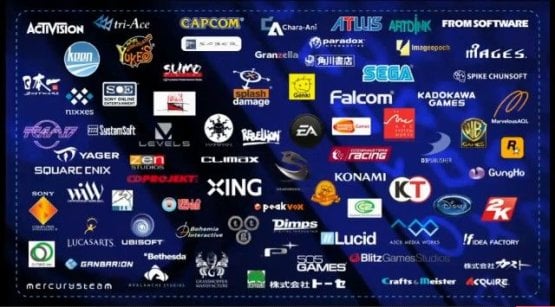 00:26
There's a sculpted band on stage. Powered by PS Move controllers. No, we don't get it either.
00:26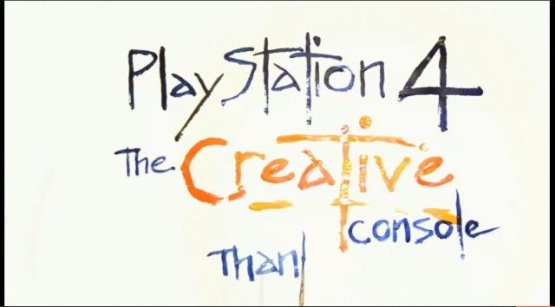 00:22
Talking about the PlayStation Move. Using the device as a sculpting tool.
00:21
Media Molecule wants us to record our dreams. We don't think anyone wants to see our dreams.
00:20
Alex Evans is on stage chatting about Media Molecule.
00:20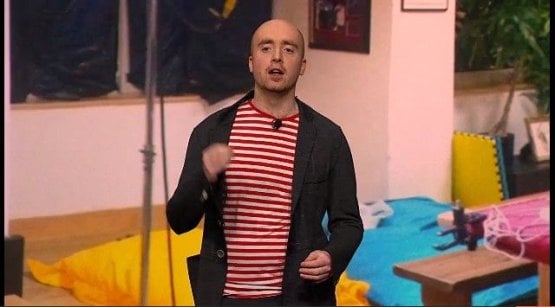 00:18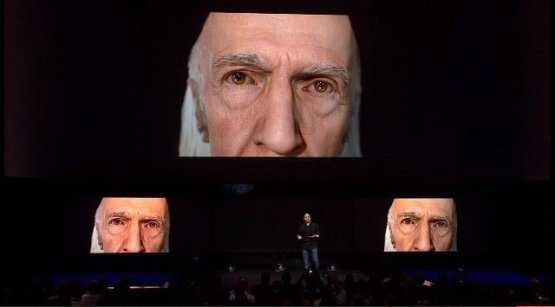 00:18
Quantic Dream is blowing minds with a real-time tech demo.
00:18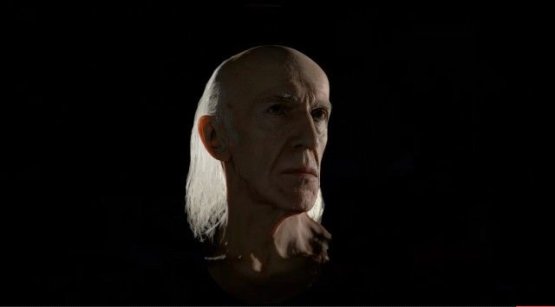 00:16
It takes Cage less than five seconds to say the word 'emotion'.
00:15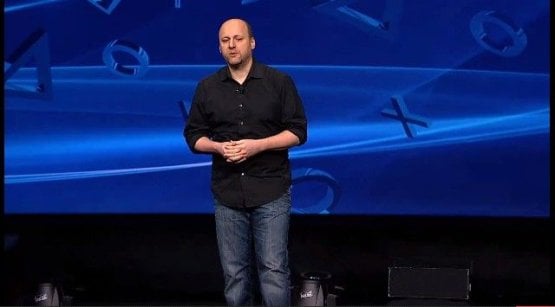 00:15
David Cage is up. Here we go!
00:15
Check out the Killzone Facebook page for a video taken from this evening's live demo!
00:14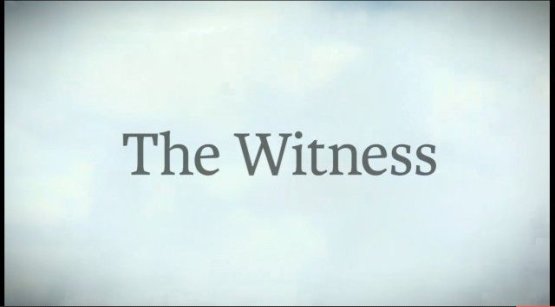 00:14
First trailer for The Witness looks very colourful. Snazzy music, too.
00:13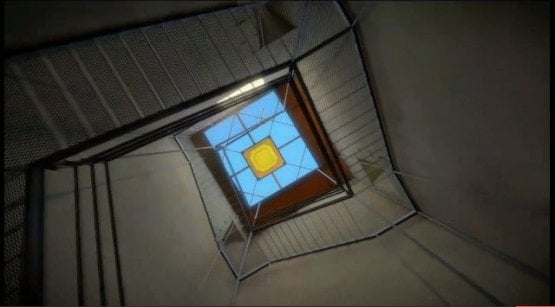 00:12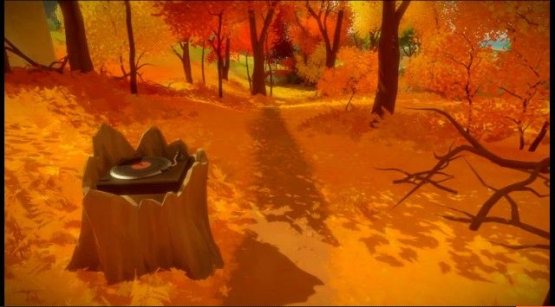 00:12
The Witness will be a timed exclusive to PS4.
00:11
The Witness is an open-world game. From the creator of Braid. It's coming to PS4.
00:09
Sony still pushing indie games hard.
00:09
Jonathan Blow is on stage.
00:09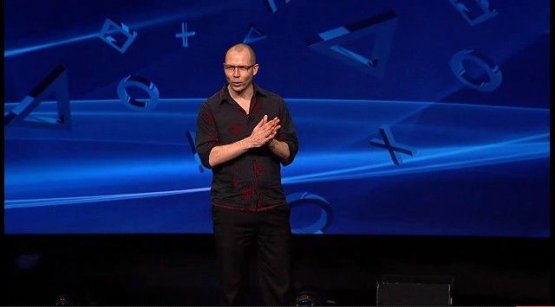 00:07
inFamous: Second Son is the next game from Sucker Punch.
00:07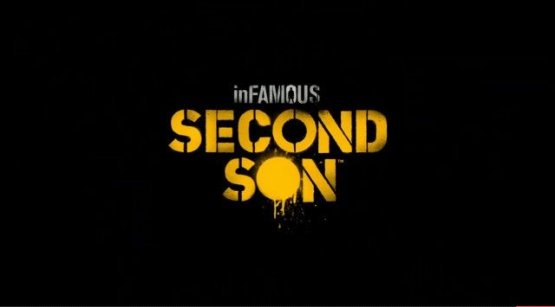 00:07
This looks like the natural evolution of inFamous.
00:07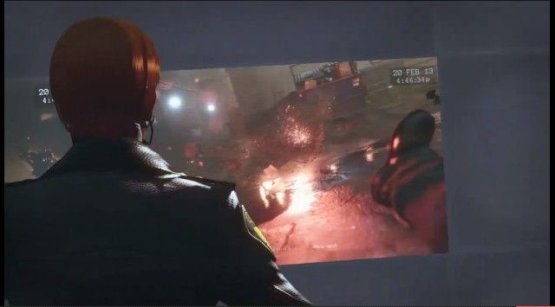 00:06
Sucker Punch is up next. Oh wow.
00:05
Is that Nate Fox from Sucker Punch?
00:04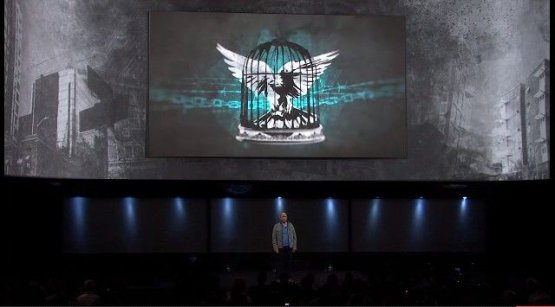 00:03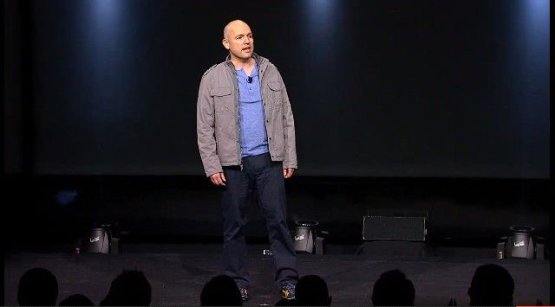 00:02
Drive Club is all about first-person experience.
00:02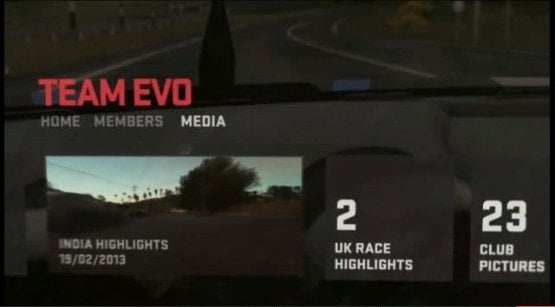 00:01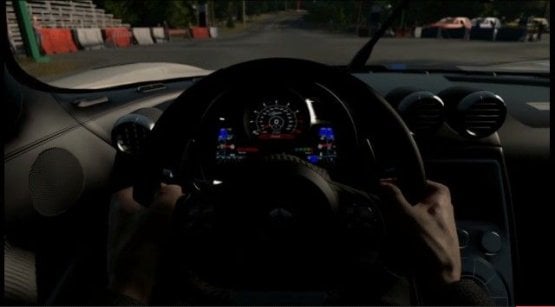 00:01
Obsessive attention to detail.
00:00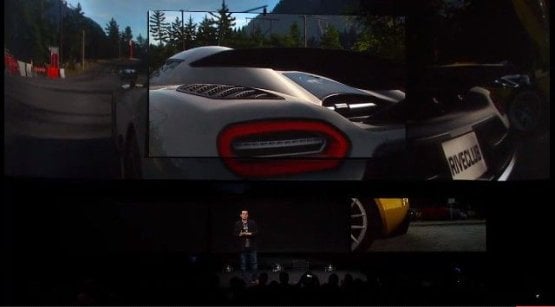 23:59
It sounds a bit like Autolog. You're constantly competing online.
23:58
Drive Club designed for driving in teams. You play against other groups from all around the world.
23:57
Killzone: Shadow Fall looked absolutely stunning. Our jaws are still on the floor.
23:57
Drive Club is up next. Evolution Studios at the helm.
23:53
Guerrilla Games are Gods. That machine gun is amazing.
23:51
Explosions. Drama. This looks amazing.
23:50
This looks absolutely outrageous.
23:48
Killzone: Shadow Fall announced. Looks gorgeous.
23:47
Killzone news incoming. Brace yourself.
23:47
Guerrilla Games are up on stage. Here we go!
23:47
How's everything feeling right now? PlayStation 4 sounds pretty amazing, huh?
23:46
Michael Denny knows how to work the camera. True pro.
23:46
Michael Denny is on stage right now.
23:44
Gaming will be everywhere. Phones, tablets, laptops. All integrated.
23:41
Tim Schafer, David Cage, Randy Pitchford.
23:41
Developers talking about PlayStation 4 now.
23:39
Sony using cloud to put PS3 games on the cloud. And PlayStation's entire back catalogue.
23:37
Remote Play looks fantastic on PS Vita
23:34
Huge number of social features being discussed here... impressive.
23:33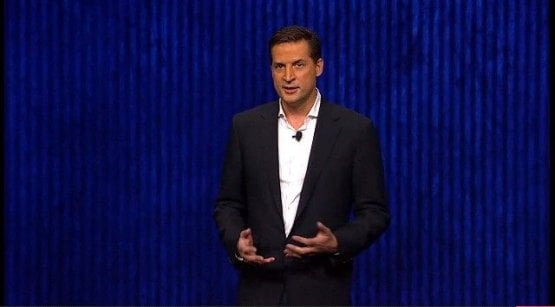 Hey Dave!
23:25
You can seamlessly upload gameplay and screenshots.
23:25
Knack is your first PS4 game. Japan Studio. Physics-based.
23:19
That looked unbelievable.
23:18
Showing off realtime Unreal Engine 4 demo. Incredible.
23:18
Stereo camera also announced for PS4. Tracks the controller.
23:18
Enhanced rumble. Lessened latency. Headphone jack. Light bar. Touchpad.
23:17
DualShock 4 controller announced. Similar to prototypes.
23:16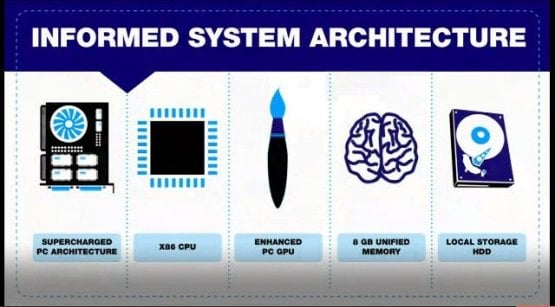 23:16
PS4 features X86 CPU. 8GB RAM. Oh wow.
23:15
Sony's talking a good game so far. PS4 is designed with developers in mind.
23:15
The system architecture will allow easier connectivity to the world. Sony chatted to developers to learn what was important.
23:14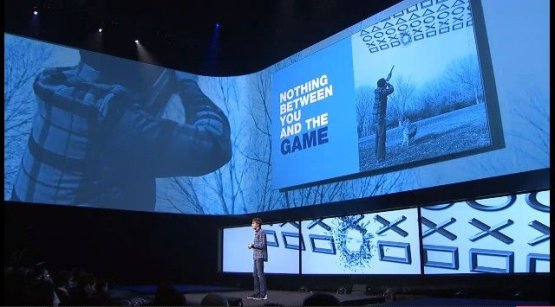 23:14
Cerny is explaining that the PlayStation 4 will be simpler to work on.
23:12
Mark Cerny is system architect.
23:12
PlayStation 4 is official.
23:09
The most powerful platform ever, he says.
Expect the best franchises to be even better. Expect new ways to connect.
23:08
Andrew House promises a glimpse into the future of play.
23:08
Sony talked with developers to paint a picture of the future.
23:07
Chatting about PlayStation Mobile. PlayStation Vita still pivotal to the brand.
23:06
Andrew House is on stage.
23:04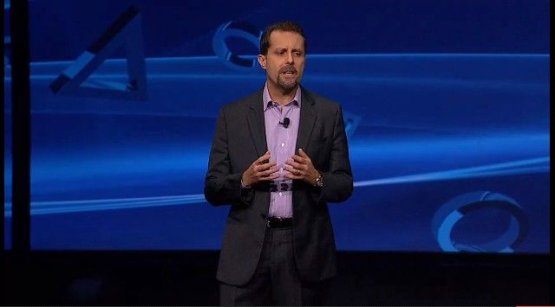 23:03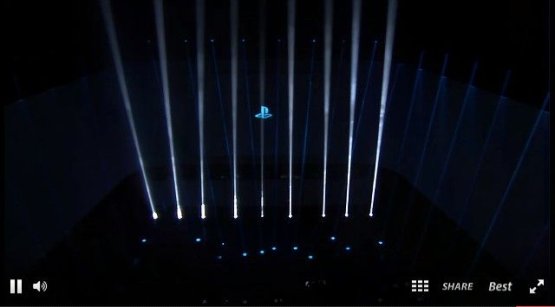 Get ready!
23:03
Montage is going through the history of PlayStation.
23:02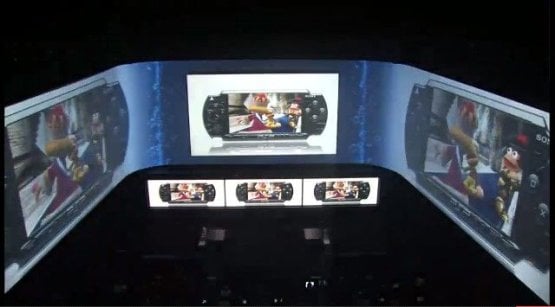 Cool stage Sony.
23:02
Sony always picks some banging tunes!
23:01
Typical montage kicking things off.
22:59
The press conference will last between an hour and two hours.
22:56
Less than five minutes to go... Retweet if you're ready!
22:53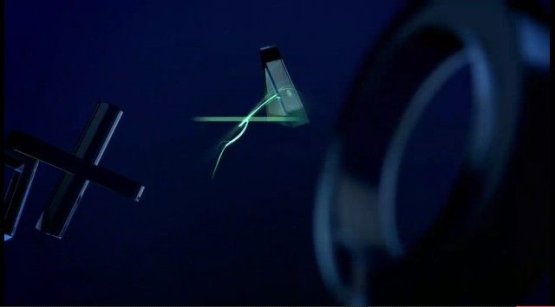 It's still just floaty PlayStation bits...
22:52
How's everyone's nerves holding out? Are you ready?
22:51
Be the first to know.... in 10 minutes
22:46
Don't worry if you don't have sound... apparently we'll switch to a live feed around 5 minutes before the start.
22:35
I feel sorry for the UStream servers right now.
22:26
Don't forget we've got a bunch of great PS4 features on the site... to pass the time!
22:21
We're all flexing to some dubstep to pass the final few minutes... what are you doing?
22:01
It's the calm before the storm... Fasten your seatbelts.
21:37
Sony never starts a press conference on time. How long do you think tonight's PS Meeting will be delayed?
21:21
To the dismay of everyone, Sammy's started listening to Fleetwood Mac on repeat.
20:57
What snacks are you planning on scranning during tonight's press conference?
We've got a fridge full of Pepsi Max and some cold pepperoni pizza left over. Mmm, calories.
19:07
Just four hours to go. Shoot us a retweet if you can't handle the hype.
18:58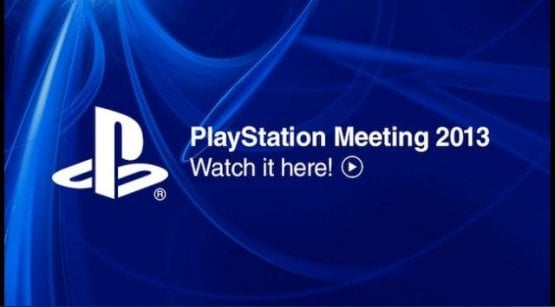 Can't... take... eyes... away... from... placeholder... screen.
18:10
Forget the star jumps, we're in full-on burpee mode. Five hours.
17:21
The push-ups weren't working. We're now doing star jumps in unison to burn hype. Less than six hours to go.
15:49
We've taken to performing synchronised push-ups in the office to relieve our hype levels.
11:15
We're now less than 12 hours away from (probably) seeing the PS4. Retweet if you're excited!
21:16
We're lighting up some pre-conference incense sticks. What are your PS4 warm up plans?
21:12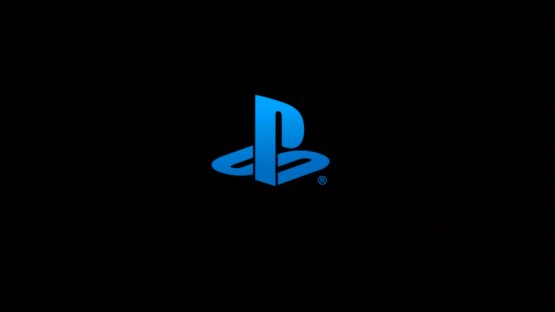 21:06
We're still over 24 hours away... but we're darned excited!