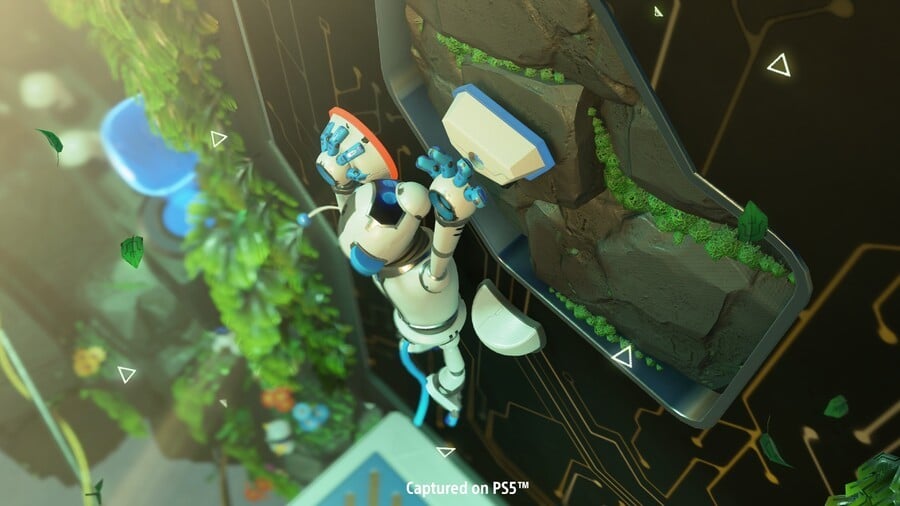 Astro's Playroom is comfortably one of the highlights of the PlayStation 5 launch lineup, and it comes pre-installed on your console, ready to play. If, like us, you've already beaten the game, however – you may be wondering if there's more around the corner to enjoy. Short of confirming anything, creative director Nicolas Doucet teased that there could be more on the way.
"We at Team Asobi had a blast making this game," he wrote on the PlayStation Blog. "It is pre-loaded in every PS5, meaning it is our gift to you, the amazing PlayStation community. We would not be here without you and we wanted to show you our most sincere appreciation. Astro will be back with news soon. Until then, have a great time with your PS5 and above all, stay warm and safe!"
It's that closing statement that caught our attention: what news does Astro have in store for us? Could it be DLC, perhaps? Or is there an entirely new Astro games in the pipeline? Whatever it is, sign us the hell up, because as illustrated in our Astro's Playroom PS5 review, this is one of the best games of the year so far.
[source blog.playstation.com]