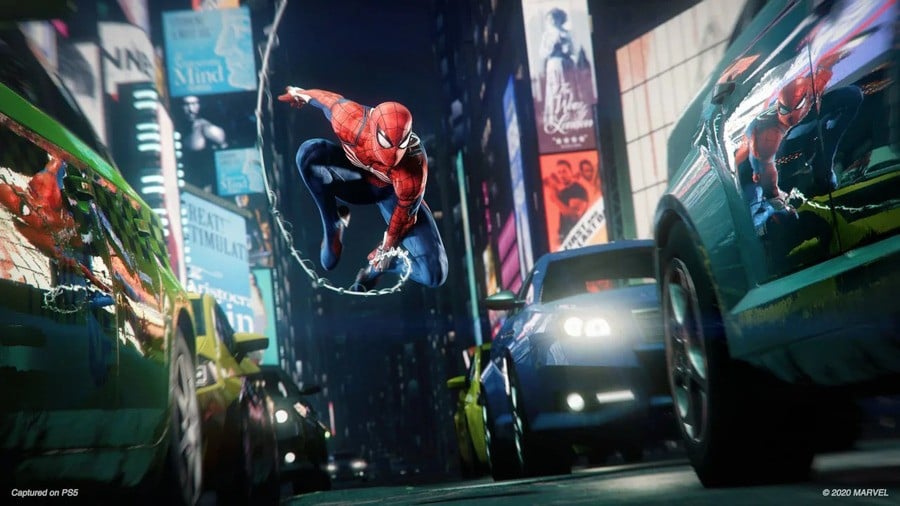 Looking for a list of all PS5 launch games? You probably want to know which PlayStation 5 games you'll be able to buy alongside the system. As part of our PS5 guide, we're going to list all PS5 launch games. You can also find out more about the PS5 release date, PS5 price, and PS5 pre-orders through the respective links. For more information, refer to the following guides: All PS5 Announced Games, All PS5 Rumoured Games, All PS5 First-Party Exclusives, and New PS5 Game Release Dates in 2020.
All PS5 Launch Games
Below you'll find a list of all PS5 launch games. It's worth stressing that release dates are subject to change, although we're committed to updating this page so bookmark it for the latest information.
---
Which PS5 launch games will you be buying alongside your PlayStation 5? Let us know in the comments section below, and be sure to refer to our PS5 guide for more information.