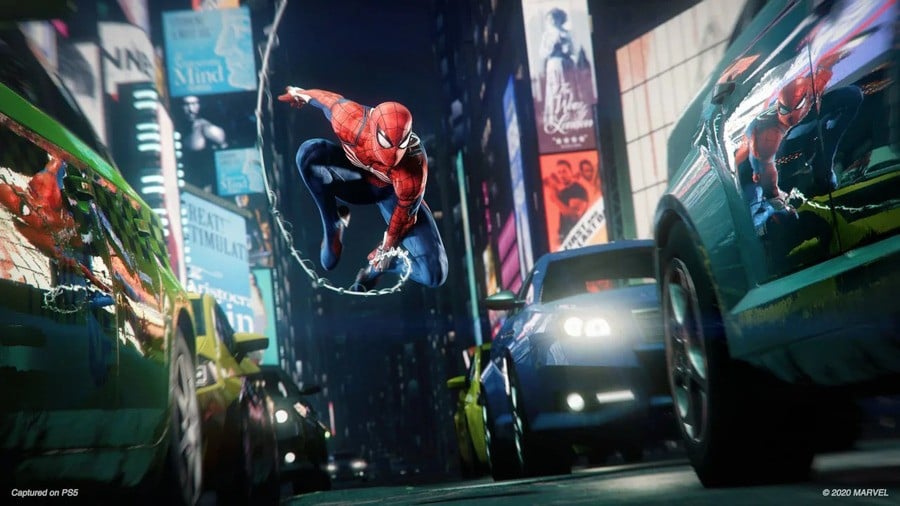 Looking for a list of all PS5 launch games? You probably want to know which PlayStation 5 games you'll be able to buy alongside the system. As part of our PS5 guide, we're going to list all PS5 launch games. You can also find out more about the PS5 release date, PS5 price, PS5 pre-orders, and PS5 accessories pre-orders through the respective links. For more information, refer to the following guides: All PS5 Announced Games, All PS5 Rumoured Games, All PS5 First-Party Exclusives, and New PS5 Game Release Dates in 2020. You can also find out more through the following links: PS4 to PS5: All Games with Confirmed Free Upgrades and PS5 Smart Delivery: Does PlayStation 5 Have Smart Delivery for PS4 Games?
All PS5 Launch Games
Below you'll find a list of all PS5 launch games. It's worth stressing that release dates are subject to change, although we're committed to updating this page so bookmark it for the latest information.
Astro Bot is breaking away from PlayStation VR and into a 3D platformer on PS5. The adorable robo-mascot is getting a game that takes full advantage of PS5's capabilities, and what's more, it comes pre-installed on the hardware. That's right — if you buy a PS5, you'll automatically own Astro's Playroom. Cool!
Bluepoint Games is famed for creating incredible remakes of past favourites, and this PS5 reimagining of Demon's Souls is no exception. This hardcore action RPG game led onto the Dark Souls series as we know it, and it's looking absolutely amazing on PS5. We can't wait to die hundreds of times in this one.
We don't know a whole lot about Destruction AllStars, but it looks like it'll be great fun on PS5. It appears to be a multiplayer focused game, combining vehicular and on-foot combat. If you're looking for some Rocket League style knockabout fun, this could be a great launch game option.
Godfall is a self-titled looter slasher, meaning it's a PS5 game all about stylish melee combat and getting bigger and better gear. Coming from new studio Counterplay Games, it has three-player co-op against all kinds of enemies and bosses. If you're into loot drops, Godfall has you covered.
Would it be a console launch without Just Dance? The latest edition of Ubisoft's dance-'em-up is coming to PS5 on day one, letting you throw shapes to a wide range of popular music. This family friendly game uses your smartphone as a "controller", meaning everyone can join the party.
The follow-up to Marvel's Spider-Man is nearly here, and it's coming alongside PS5 at launch. As the title suggests, this game focuses on Miles, one year after the events of the first game. As well as continuing the storyline, it'll be full of exciting combat, a snowy city to explore, and no doubt new suits to unlock. Thwip!
If you have a LittleBigPlanet-shaped hole in your heart, never fear. Sumo Digital is working on Sackboy: A Big Adventure, dropping the creative elements in favour of a fully fledged 3D platformer. With support for four-player co-op, this should be a lighthearted riot with a few buddies. The handmade world of Sackboy is sure to be a joy to explore on PS5.
---
Which PS5 launch games will you be buying alongside your PlayStation 5? Let us know in the comments section below, and be sure to refer to our PS5 guide for more information.