Here's a daunting tidbit: the PlayStation 5 is two months away. No, we don't have any inside information, we're just working off our own expectations and rumours we've read over the past few weeks. Sony, allegedly, has booked significant marketing spend for the week commencing 13th November in the UK, suggesting it may have a new platform launch in the pipeline.
Of course, the less engaged among you may be forgiven for not knowing PS5 is right around the corner. We'd expected the Japanese giant's big blowout earlier in the year to pave the way for persistent information drops, but it's been pretty much radio silent ever since. Yes, we've seen a couple of commercials and an extended Ratchet & Clank: Rift Apart demo – but, truthfully, that's it.
So is there a chance the PS5 could be delayed? Well, the manufacturer claims it won't be – but executives are always going to toe the corporate line until the message changes. Right now, the firm says it's on track for Holiday 2020, and while we're yet to hear anything to contradict that – well, we're having to take the manufacturer at face value here.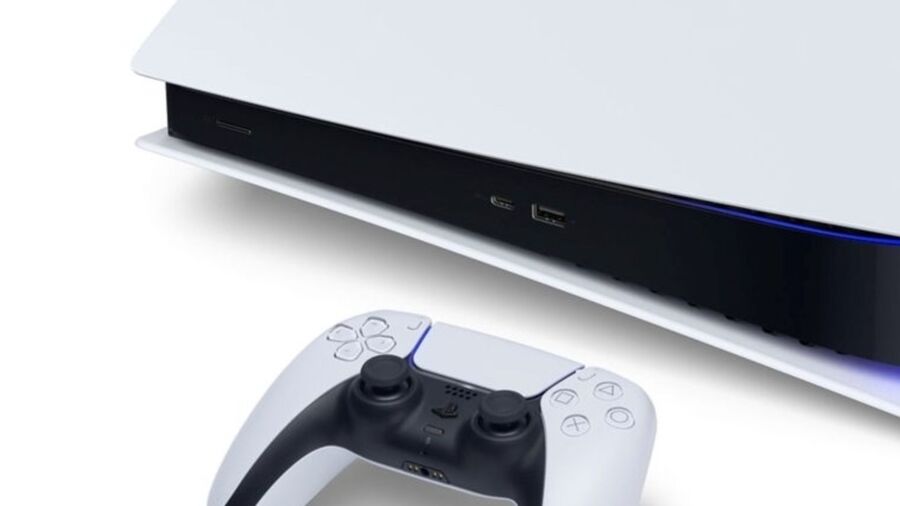 There are a few things worth keeping in mind: there were roughly six weeks between the Nintendo Switch's blowout event and its release date, so this isn't as unprecedented as some may think. More importantly, the House of Mario adopted that strategy outside of a global pandemic; we're currently slap-bang inside the middle of one.
It's also worth remembering that this kind of cadence from announcement to release is not unusual in the tech industry; smartphones and graphics cards all tend to have short lead-times, although Sony did first confirm the PS5 in an interview with Wired almost 18 months ago, so it's not like it's been holding its tongue for all this time.
There's been some speculation on forums and social media that the company's caught in a game of chicken with Microsoft, and while there may be some truth to that, we reckon it's coronavirus that's thrown both organisations' plans into disarray. The reality is that a major breakout could happen anywhere at any time and completely disrupt next-gen's course.
The problem is that neither company can show more until they've firmed up their release plans. We're itching for a deeper dive into Marvel's Spider-Man: Miles Morales and Demon's Souls, but Sony perhaps recognises that any reveals are going to be met with requests for a release date and pricing information; that can't come until the company's certain it can deliver.
There's a bigger question here: should the PS5 be delayed regardless of whether the Japanese giant can deliver or not? This launch is not really going to be the same; there'll be no midnight events or world tours. We still haven't even touched a DualSense, where typically we'd have spent several hours playing the console at preview events by this point.
The price sounds like it's going to be high, and with an economic crisis looming, the timing seems terrible. That's not Sony's fault, of course, but it's the reality we find ourselves facing. With just a few months until the PS5 is due to release, everything feels weird about this console launch. Just when are we going to learn more about it?
---
Do you think PS5 could be delayed? Should Sony consider pushing the console back at this point? Check out our PS5 guide for everything we know about the next-gen system so far.