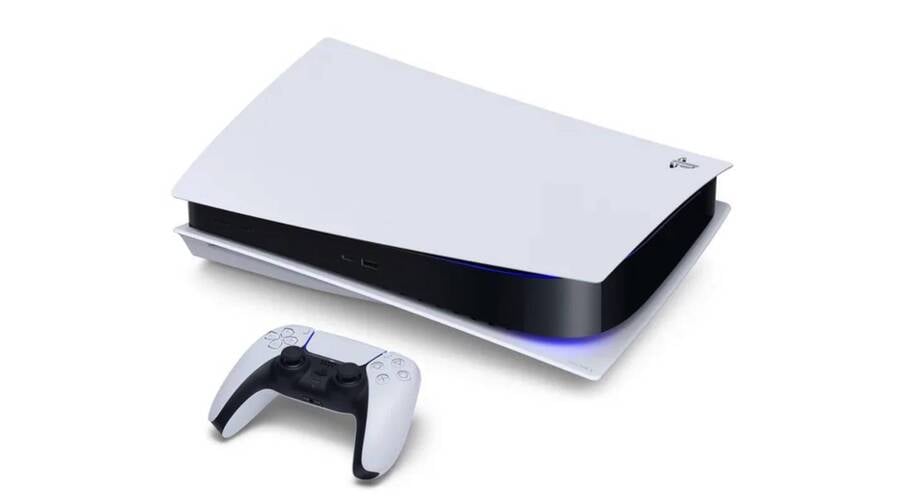 What is the PS5 release date? Sony's yet to confirm when PlayStation 5 is coming out, but there are no shortage of rumours regarding its launch date. As part of our PS5 guide, we're going to share the latest information on the PS5 release date, but you may also be interested in learning about the PS5 price as well as PS5 pre-orders through the respective links. Furthermore, you can find a full list of all PS5 launch games in our guide.
PS5 Release Date: When Is PlayStation 5 Coming Out?
Sony has confirmed that the PS5 release date will be Holiday 2020. This means that it will launch between the months of October and December, but a November release date seems most likely. The console will almost certainly deploy before Thanksgiving in the United States, which is scheduled to occur on Thursday, 26th November this year. Of course, it's worth mentioning that the ongoing coronavirus pandemic could yet complicate matters, although the manufacturer has suggested that this won't be issue.
PS5 Release Date: Will the PS5 Have Different Release Dates in the US and Europe?
Sony's not yet confirmed any release dates for the PS5, so we don't know if one region will have to wait longer than the others. It's true that past PlayStation console launches have been staggered globally, but boss Jim Ryan suggested in an interview that PS5's release date is aiming to be simultaneous around the globe.
---
What do you think will be the PS5 release date? Let us know when you think the PlayStation 5 is coming out in the comments section, and be sure to check out our PS5 guide for much more information.