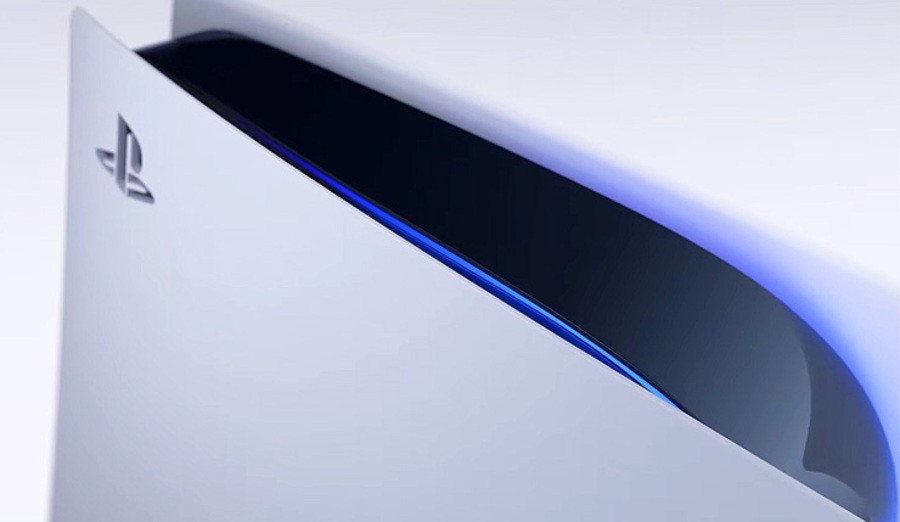 You don't need a crystal ball to predict that the PlayStation 5 will launch in mid-November, but a new report from VGC suggests Sony is eyeing the narrow window intensely. The website claims that, in the UK at least, the platform holder has booked significant advertising for the week commencing 13th November. That's obviously when tentpole titles like Call of Duty: Black Ops Cold War are scheduled to release, so it makes sense.
The publication continues that "multiple retail sources" have mentioned the same general timeframe, although it seems like the Japanese giant is keeping its partners somewhat in the dark. Why the delay, then? Well, coronavirus has thrown some serious hurdles in the way of both Sony and Microsoft, who are waiting as long as possible before dating their devices. The problem is that a sudden spike in cases, or any kind of changes to their supply line, could seriously up-end their plans.
In fact, Niko Partners' Daniel Ahmad said that, while manufacturing has been going relatively smoothly since June, logistics is the enormous obstacle facing both organisations. "While production is ramping up and component scarcity is less of an issue than before, we believe that logistics issues will be a barrier for both platform holders to overcome this holiday, with the impact from Covid-19 leading to long shipping times and shortages on store shelves during the launch period," he said. "We expect Sony and Microsoft to utilise air shipments, which will cost more, to meet demand this year."
It's expected that the Xbox Series X will release before the PS5, with Microsoft apparently targeting the first week in November. This would give it the freedom to slip into the second week of November and still beat the PS5 to retail, which appears to be one of the Redmond firm's primary goals. With a matter of days between the two devices, though, we're not convinced it's going to mean all that much in the grand scheme of things.
[source videogameschronicle.com]