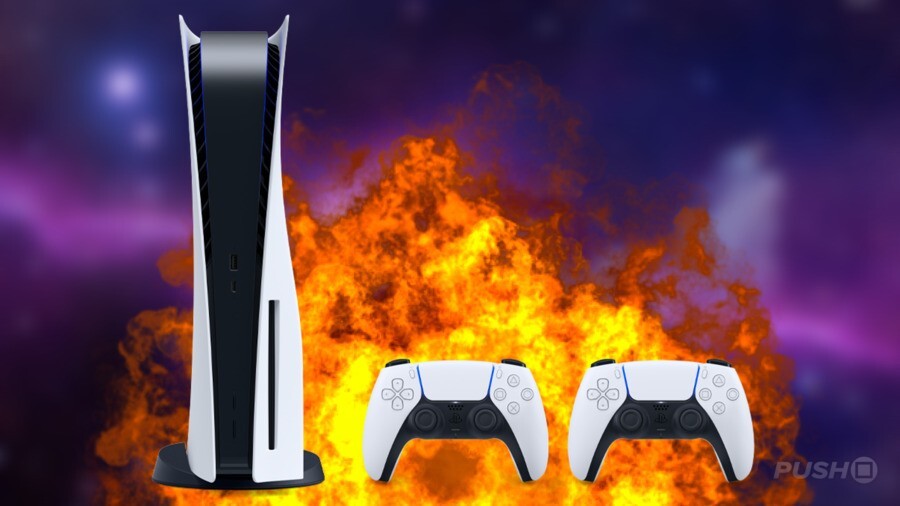 What is the PS5 price? You're probably eager to know how much the PlayStation 5 will cost you to buy, especially if you need to save up for the next-gen system. As part of our PS5 guide, we're going to share the latest information on the PS5 price, but if you're looking for PS5 release date and PS5 pre-orders information then click through the following links for more information on that. In addition, be sure to refer to our all PS5 launch games guide for a look at the console's day one content library.
PS5 Price: How Much Will PlayStation 5 Cost?
Sony has not officially confirmed the PS5 price yet, so we currently don't know how much the PlayStation 5 will cost at launch. System architect Mark Cerny has said that the price will be "appealing to gamers", suggesting it shouldn't be too large a figure. However, the Japanese giant has also admitted that it's targeting hardcore gamers first and foremost, so it's not necessarily aiming for a mainstream audience at launch. In fact, boss Jim Ryan recently explained that the manufacturer is emphasising value for its next-gen format, suggesting that the price may be steeper than many had anticipated.
PS5 Price: Will PS5 Digital Edition Be Cheaper Than PlayStation 5?
Sony will launch two PS5 consoles: PS5 and PS5 Digital Edition. You can view the differences between the two models in our guide: What's the Difference Between PS5 Digital Edition and PlayStation 5? Sony's yet to confirm a PS5 digital edition price, so we don't know how it will compare to the standard PS5. However, recent reports speculated that it could be $50 cheaper, based on the savings the manufacturer will make to component parts, as well as the additional revenue it will earn by driving software sales to the PlayStation Store.
PS5 Price: How Much Will PlayStation 5 Cost in United States?
Our educated guess is that the PS5 will be slightly more expensive than the PlayStation 4 was at launch, which originally retailed for $399.99. Considering the specifications of the system – including its custom-built SSD hard drive – we anticipate you'll probably be paying somewhere between $449.99 USD and $499.99 USD for the standard PS5 and between $399.99 USD and $449.99 USD for the PS5 digital edition. This is especially likely when you consider that PlayStation's said it expects the PS4 to remain relevant through into 2022.
PS5 Price: How Much Will PlayStation 5 Cost in UK?
Due to factors such as VAT and exchange rate, the PS5 will almost certainly cost more in the UK than the United States. Assuming our price estimations for the US are accurate, we reckon you'll be looking at around £449.99 for the standard PS5 and £399.99 for the PS5 Digital Edition.
PS5 Price: How Much Will PlayStation 5 Cost in Canada?
You can expect PS5 to carry a larger price tag in Canada compared to the United States, due to currency differences. A PS4 Pro currently retails for around $499.99 CAD in Canada, compared to $399.99 USD in the United States.
PS5 Price: How Much Will PlayStation 5 Cost in Europe?
Depending on the exchange rate at the time of launch, we expect the PS5's price to be around €449.99 to €499.99 for the standard PS5 and between €399.99 and €449.99 for the PS5 Digital Edition in countries such as France, Germany, Spain, Italy, Portugal, and the Netherlands.
---
What PS5 price will you be willing to pay? Let us know how much you think PlayStation 5 will cost in the comments section below, and be sure to check out our PS5 guide for much more information.