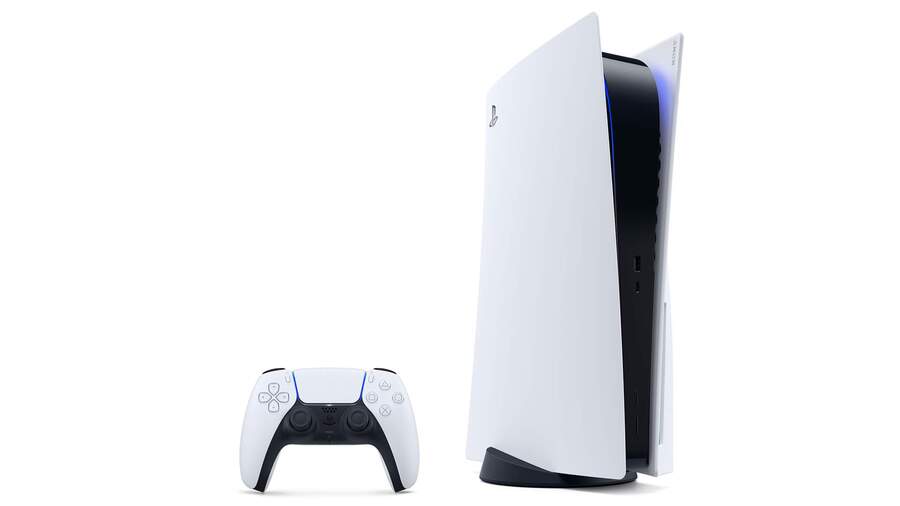 We have a price. We have a release date. We know what the launch lineup looks like. And so we have to ask: are you buying a PS5?
Sony's latest PS5 showcase has been very well received, but the sudden opening of pre-orders has soured the situation for a lot of people. What's more, revelation that previously touted "PS5 exclusives" like Horizon Forbidden West and Marvel's Spider-Man: Miles Morales will also come to PS4 has diminished the value of the next-gen console for some. It's been a wild 24 hours to say the least.
But even with these missteps in communication, the PS5 is already selling out around the globe. At the time of writing, pre-orders are barely open for more than a few minutes. The demand is clearly there, but have you been lucky enough to snag one?
As always, we ask that you vote in our polls and then feed us your thoughts in the comments section below.