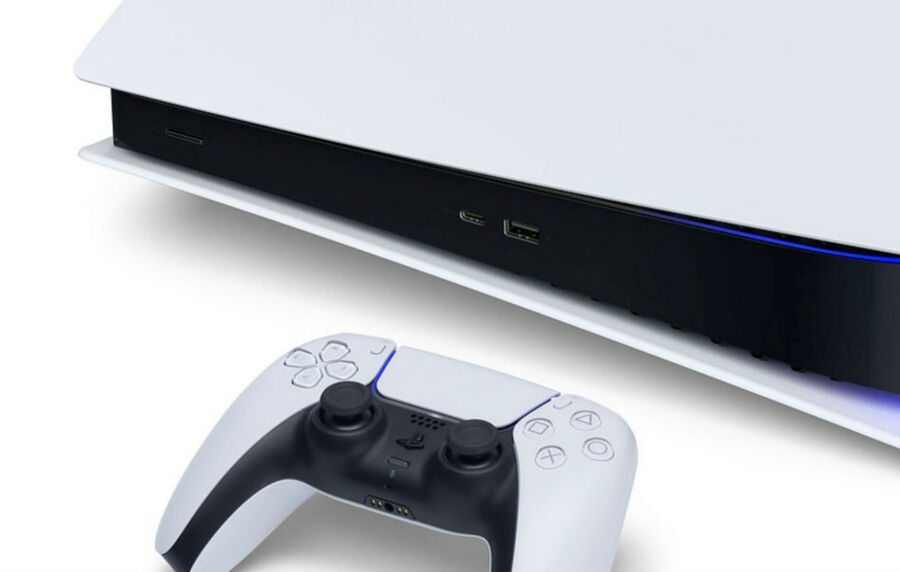 Are PS5 pre-orders live yet? With a PS5 release date expected Holiday 2020, you may be wondering where to buy PlayStation 5. That means you'll probably be looking for the best PS5 price, as well as trade-in offers and launch day bundles. As part of our PS5 guide, we're going to list the best PS5 deals to date, and let you know when and where you can pre-order PS5 from. You can also find a full list of all PS5 launch games through the link.
PS5 Pre-Orders: Where to Buy PlayStation 5
Sony's revealed quite a lot about the PS5, but without a PS5 price and PS5 release date, retailers are yet to make the PlayStation 5 available to pre-order. You can register your interest with a placeholder pre-order from ShopTo in the UK, but outside of this your options are limited.
However, for the best launch day bundles and deals, remember to bookmark this page, as we'll be updating it regularly with all of the PS5 pre-order information you need to ensure you can get your hands on the system day one.
---
Have you placed a PS5 pre-order yet? Tell us where you'll be buying the PlayStation 5 in the comments section, and be sure to refer to our PS5 guide for more information.