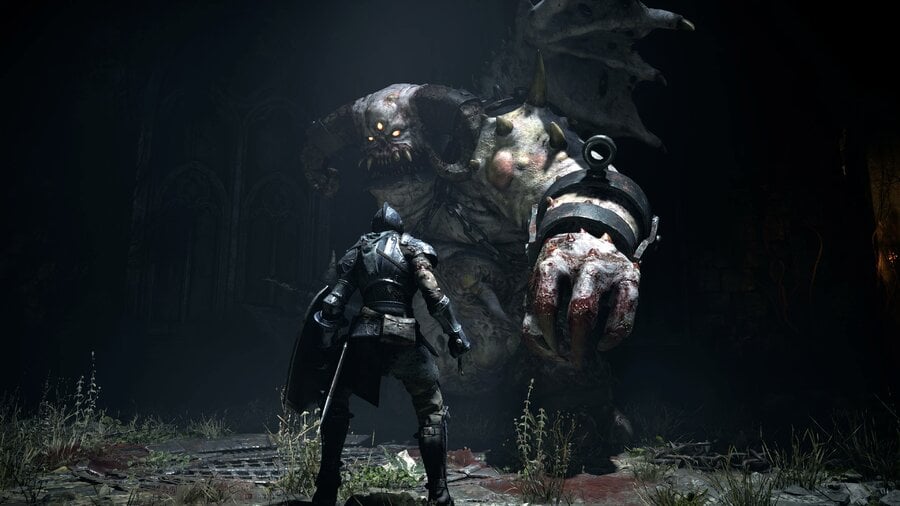 Marketing maestro Eric Lempel believes Sony introduced the "biggest first-party lineup in PlayStation history" during last night's PlayStation 5 showcase, and one title he's particularly looking forward to people getting their hands on is the oft-rumoured Demon's Souls.
"I've been fortunate enough to see it, and play it just a bit," he teased the PlayStation Blog. "It's absolutely beautiful, it's stunning. When people see this, especially if they're fans, they'll be amazed. And if they haven't played it, this is the way to do it."
You can check out some PlayStation 3 comparison screenshots through here, and there's no doubt the title looks impressive on PS5. Which of the big new exclusives are you looking forward to? Let us know in the comments section below.
[source blog.playstation.com]