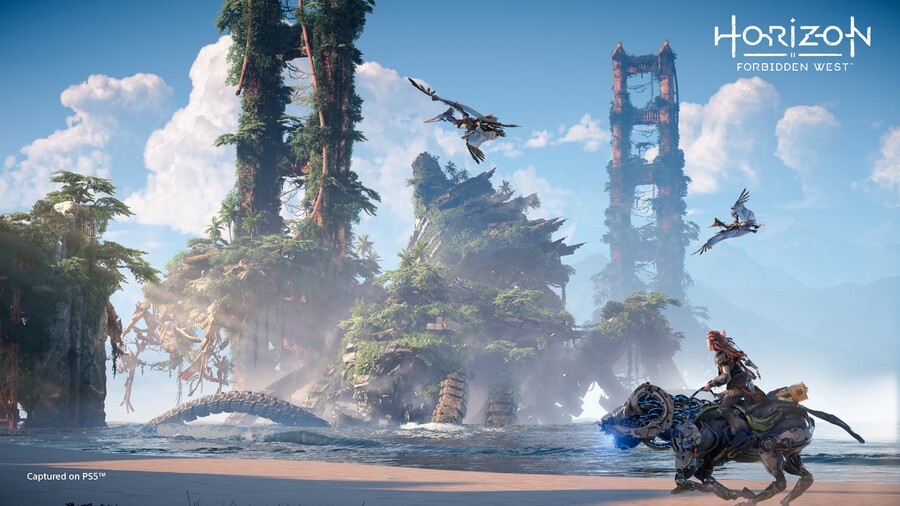 And just like that, the long awaited PS5 reveal event is over. Done. Finished. A mere memory. Well, until the next time Sony decides to show something, at least. In any case, it was a stacked showcase. The Japanese giant brought a boatload of PS5 games along for the ride, from first-party blockbusters to intriguing indies.
If you need a recap on exactly what was shown during the presentation, be sure to check out our handy news round up.
But what was your Game of the Show? Which title really grabbed your attention? As always, we want to know what you think. Vote in our poll, and then explain yourself in the comments section below.
This poll will close on Monday the 15th June at 00:00 UK time. We'll announce the results in a feature article.