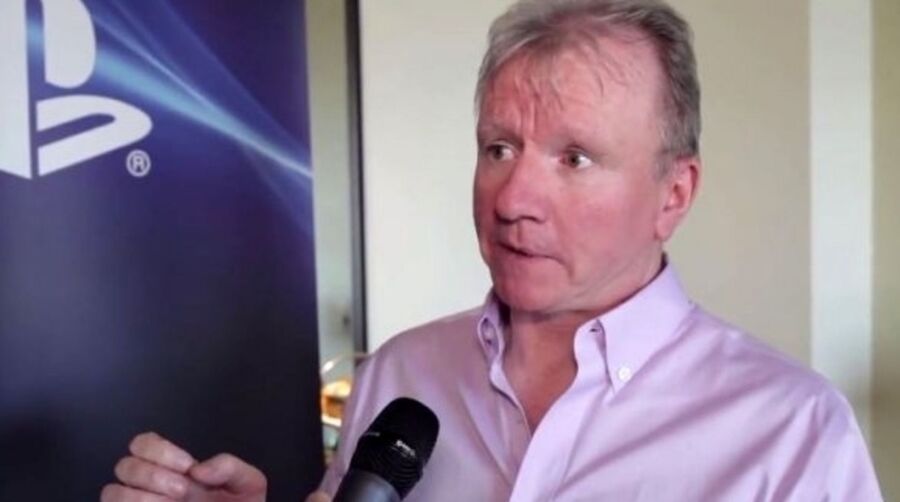 PlayStation boss Jim Ryan is not a pantomime villain, but that's what he's been portrayed to be. The executive – guilty of toeing the company line on cross-play, for example – has long been the butt of enthusiast gamers' jokes. His biggest slip-up? An off-the-cuff remark about the original PSone Gran Turismo playable next to the PlayStation 4's Gran Turismo Sport. "Why would anyone want to play this?" he infamously said of the 1998 release.
It's a rhetorical question that will be repeated ad nauseam until the end of time, even if the context has long been lost. For many, this was Ryan speaking out against PlayStation's heritage; an early indication, perhaps, that its future consoles will not be backwards compatible. But the PlayStation 5 is backwards compatible, and it's shaping up to be every inch the worthy successor to the organisation's current-gen console. In fact, against a chorus of criticism, the English suit appears to be getting everything right.
Changes would have been afoot before he took the top job, of course, but Jim is currently overseeing a global restructure which has seen Shawn Layden leave and Guerrilla Games' extremely likeable managing director Hermen Hulst promoted. He's also opened up the floodgates to cross-play – think of the children! – and dramatically improved PlayStation Now's overall value offering. It's not a bad start to the beginning of his tenure, but you get the distinct impression from interviews that there's much more to come.
And this has been the key difference in recent weeks: Ryan clearly has his finger on the pulse, and is much more willing to talk than any of his predecessors. A critical editorial published by GamesIndustry.biz earlier in the year prompted a response from the head honcho, where he went some ways to explaining what's actually going on with Sony's restructuring. It was candid, informative, and honest – a refreshing read.
Jim does not mince his words, which is perhaps a personality trait that has got him into trouble in the past. But it's clear from the way he talks that he's willing to say things straight; he admitted, for example, that PlayStation's former strategy of operating independently in each major region was unwieldy – and gave clear demonstrations of how it's streamlining its operations. He also confirmed what we've all been thinking: that PlayStation's exclusives are far too valuable to giveaway with subscription services like Xbox Game Pass.
But the best thing about this latest round of Ryan interviews is that he recognises the nimble nature of the industry he's in. Jim never rules out any changes in his latest interview; in fact, he seems to openly embrace them. For a company that's been guilty of being stuck in its ways in the past, you get the impression that PlayStation's new chief knows the company can never sit still. That's the exact opposite of the hubris that has plagued the platform holder in the past – and proof that the firm's in safe hands.
---
Are you happy with how Jim Ryan's shaping up as PlayStation's new boss? What do you think the executive needs to focus on as he settles into the top job? Criticise PSone-era visuals in the comments section below.