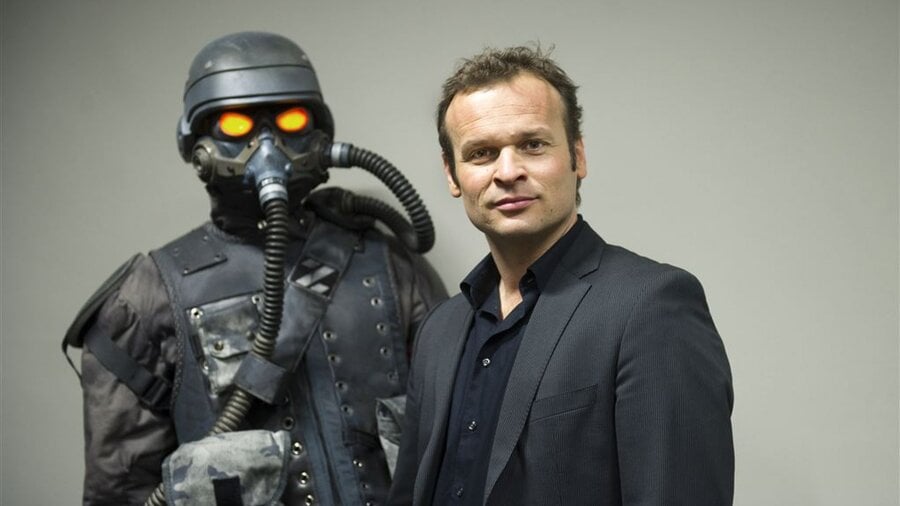 News of more change to PlayStation's top brass comes today, as we learn that Hermen Hulst has been promoted to head of Worldwide Studios. This follows on from the departure of Shawn Layden, who unceremoniously left the company just over a month ago. Hulst was previously managing director of Guerrilla Games, but will now be overseeing all of Sony Interactive Entertainment's development teams, stepping into the shoes of Shuhei Yoshida.
PlayStation CEO Jim Ryan speaks very highly of Hulst in a statement to GamesIndustry: "Hermen is one of the most effective and well-respected leaders in the video game industry," he says. "He is a passionate advocate for the teams he leads and understands how to empower creative talent to build great experiences. I have no doubt Hermen can lead our teams to deliver compelling and diverse experiences at a steady cadence."
Replacing Hulst at Guerrilla Games will be Angie Smets, Jan-Bart van Beek, and Michiel van der Leeuw, who step into a joint role as co-heads of the studio.
Meanwhile, Yoshida's new position will involve looking after smaller, external studios in a new role within the company -- you can read more about that through here.
What do you think of Hulst heading up Worldwide Studios? Let us know in the comments below.
[source gamesindustry.biz]