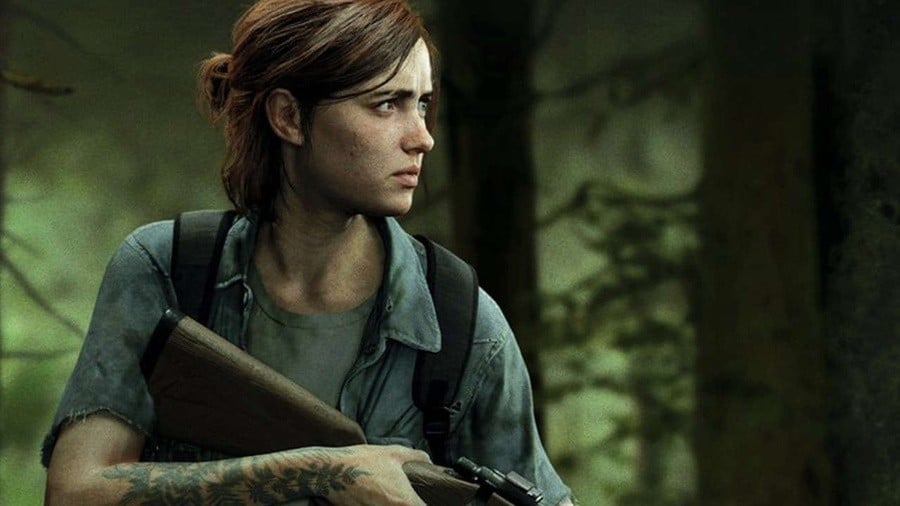 No one is going to argue against the value of Xbox's Game Pass service, but Sony and Microsoft are in different places with their first-party games. While the former has been breaking long-standing records all generation long with releases like Uncharted 4: A Thief's End, God of War, and Marvel's Spider-Man, the Team in Green has been scrambling for hits.
The Redmond firm, to its credit, has pivoted, offering every single one of its exclusives day one with its flagship subscription service. It's almost certainly a loss-leader – juggernauts like Netflix are still losing money, after all – but the organisation hopes to eventually attract enough members to make the endeavour worthwhile.
PlayStation, meanwhile, is in a different position: its games sell by the bucketload at full-price, and it simply wouldn't be cost-effective right now to hand them out as part of, say, PlayStation Now. It's compromised, increasing the value of its streaming service by offering popular – but not brand new – titles like Grand Theft Auto V.
But could we see all PS4 exclusives launch onto the service in the future? "Our stance on the inclusion of first-party games in PlayStation Now in terms of what we've done this month is very different to our stance 12 months ago," said PlayStation boss Jim Ryan. "Right now, given how some of our first-party IP is incredibly special and valuable, we just want to treat them with amazing care and respect, and have those launches be clean and pure."
It's not happening, then, and why should it? The Last of Us: Part II, for example, is almost guaranteed to move over 10 million units when it drops next year, and we wouldn't expect Ghost of Tsushima to be a million miles behind. The fact of the matter is that Sony doesn't need to change tactic right now, because the traditional model is working for it.
[source gamesindustry.biz]