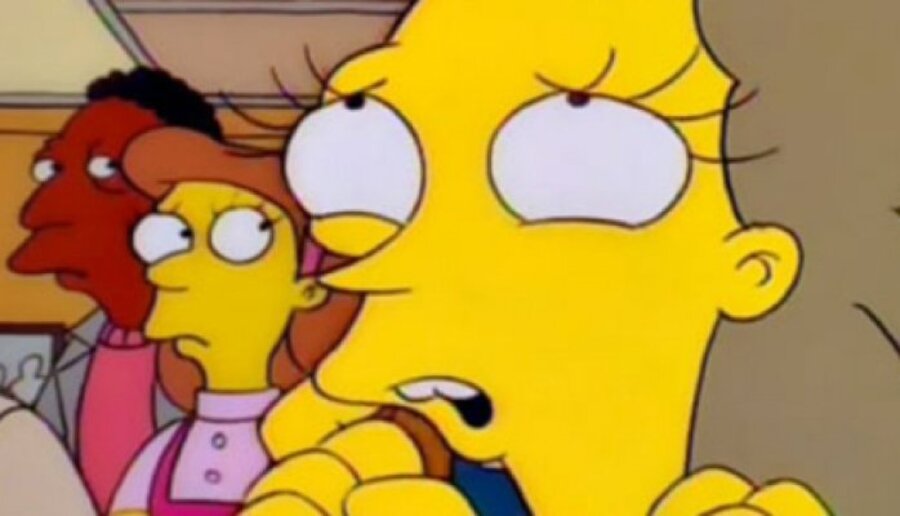 There's an air of inevitability about Jim Ryan being the first to comment on cross-console play, and Sony's decision not to support it. The head honcho at PlayStation Europe has been in the furnace a bit after he made some controversial comments about backwards compatibility, and while we doubt any of the other executives on the Japanese giant's payroll would have given a much better answer, the web's going to get some mileage out of Ryan's response.
Asked by Eurogamer.net whether Sony's just not playing ball, here's what he had to say: "We're always open to conversations with any developer or publisher who wants to talk about it. Unfortunately it's a commercial discussion between ourselves and other stakeholders, and I'm not going to get into the detail of that on this particular instance."
Ryan then went on to say that, in Minecraft's case especially, Sony has a responsibility to its install base. "We have a contract with the people who go online with us, that we look after them and they are within the PlayStation curated universe. Exposing what in many cases are children to external influences we have no ability to manage or look after, it's something we have to think about very carefully." In other words: please think of the children.
Eurogamer.net rebutted that Nintendo is famously the most proactive platform holder when it comes to child protection, and it's signed up for cross-console support. "Yeah, that's true. Everybody has to take their own decisions. We'll do that. Like I say, we have no philosophical stance against cross-play at all," Ryan reiterated.
So, is Sony shutting the door on cross-console play completely? "I don't think anything is ever a done deal," he concluded. "Anybody who is dogmatic in that manner is typically a fool. That said, to my knowledge, there is no live conversation ongoing at the moment." In other words: if you want this and you feel passionately about it, make sure your voice is heard and don't give PlayStation another cent until it changes its stance.
[source eurogamer.net]