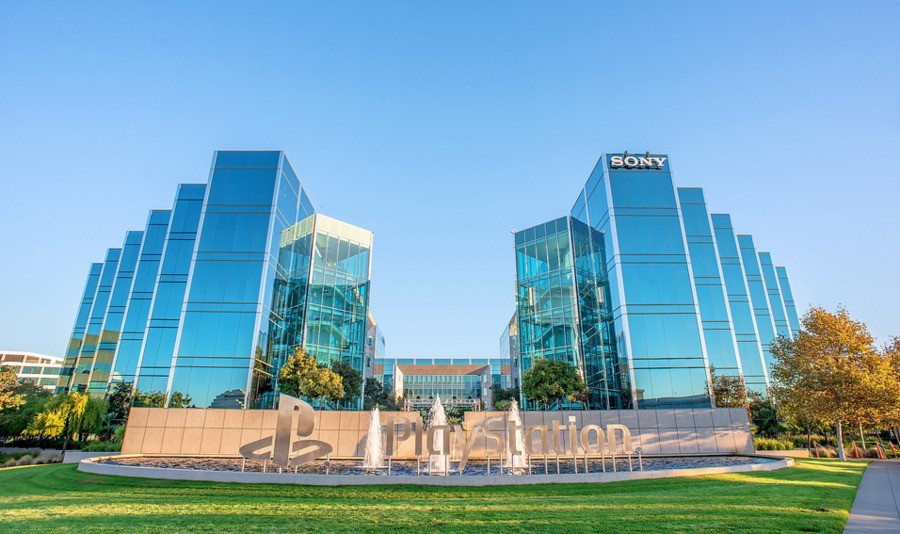 PlayStation is going through some pretty hefty changes as it prepares for the dawn of PS5 next year. It's been shuffling around its executives -- just today, it was announced Hermen Hulst is the new head of Worldwide Studios, while Shuhei Yoshida will be looking after indies. But the changes go beyond the company's executives; the platform holder is consolidating all its disparate branches to form a more globalised effort moving forward. Instead of having SIE Japan, America, and Europe having three different messages, this new direction means PlayStation will speak with one unified voice.
It's a shift that's made some a little uncomfortable, as Sony has always promoted its gaming platform on a national level. There's a fear that grouping all regions together would mean the brand would lose some of its identity in certain regions, but CEO Jim Ryan makes it clear this won't be the case. In an interview with GamesIndustry, he assures that "globalisation does not mean Americanisation".
He firstly comments on some of the benefits of a global message, citing the marketing campaign for Marvel's Spider-Man. Ryan says that the single campaign was much more efficient than the old approach of coming up with three different strategies for the same game. This extends to PlayStation's latest global brand campaign, although the CEO stresses that the message is still altered slightly depending on the region. "The European execution showcases FIFA principally, the US execution showcases Fortnite, and the Japanese execution showcases Final Fantasy VII. Again, this is one campaign with tailored regional executions, but the campaign is just done once."
It sounds as though, despite restructuring to a global business, there's still very much an emphasis on appealing to each region. "Yes, we feel we need to become a more global organisation, but this is absolutely not at the expense of our in-market strength at a country level," Ryan says. "Becoming a global organisation does not, in any way, shape or form, mean becoming an American organisation. I'm living proof of that, as a good Geordie boy sitting here running PlayStation."
Indeed, Hulst is now head of Worldwide Studios, as mentioned, and hails from the Netherlands. It seems pretty clear that SIE will retain its multinational image, even if the overall structure is being centralised. You can read more on the subject via GamesIndustry's interview.
[source gamesindustry.biz]