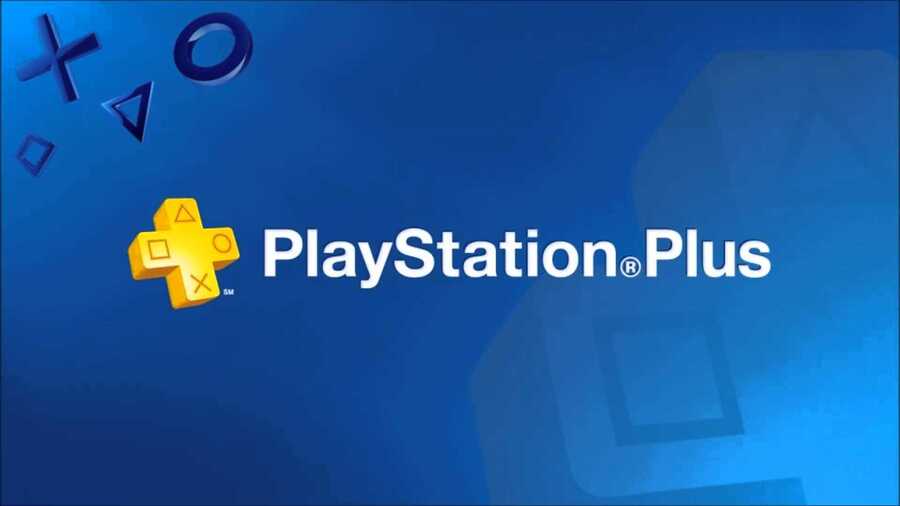 All the way back at the start of 2018, Sony confirmed that it would eventually be removing PlayStation 3 and PlayStation Vita titles from PlayStation Plus. This meant that beginning in March 2019, PS Plus subscribers would only gain access to two free PlayStation 4 games each month. Granted, the PS3 and Vita offerings had become incredibly stale for the most part, but there was no denying that the subscription had lost value. Even if you never touched the PS3 and Vita lineups, you were still paying the same amount of money for fewer games.
Still, many were optimistic -- including ourselves. We figured that Sony must be increasing the overall quality of the PS4 freebies in order to make up for the reduced amount of included games, and when March 2019's PS Plus lineup was revealed, our optimism seemed justified. Subscribers got Call of Duty: Modern Warfare Remastered, and The Witness -- two highly rated titles deserving of their accolades.
However, one month later the quality took an obvious dip. The Surge and Conan Exiles were April 2019's offerings -- not terrible games, but certainly not great either. Roll on to May, where we got Overcooked and What Remains of Edith Finch. A return to more highly rated titles, but without sounding mean, neither was the kind of blockbuster addition that most subscribers wanted to see.
This was evidenced by the backlash that quickly followed May's announcement. PlayStation's official YouTube channels and social media accounts were absolutely battered with criticism -- it was the kind of PS Plus outrage that we hadn't seen in a long time.
June's lineup simply had to appease the masses, and fortunately for Sony, it did -- at least to some extent. Borderlands: The Handsome Collection and Sonic Mania were a return to form of sorts, but in hindsight, they only served to set subscribers up for future disappointment.
Right now, at the time of writing, the backlash is, er, back, and it's arguably bigger than ever. Yesterday, Sony revealed July 2019's PS Plus lineup, and to say that it hasn't gone down well is a severe understatement. Next month's selection includes PES 2019: Pro Evolution Soccer, and Horizon Chase Turbo. It's another case of getting two good games that just don't have mass appeal. Not everyone likes soccer (forgive us for not writing football), and while Horizon Chase Turbo is fun, it's never going to be enough to satisfy subscribers when it's sat alongside a divisive sports sim.
From where we're sitting, PlayStation Plus needs an overhaul. Now look, £50 a year for online play, 24 "free" PS4 games, access to cloud storage, and a bunch of regular discounts on the PlayStation Store is still pretty good value. The real issue lies in the fact that PS Plus used to offer more for less -- and again, this problem has been amplified by the removal of PS3, Vita, and even PSVR titles.
All the way back in 2016, the price of PS Plus was increased in the US and Canada. A year later, the same thing happened in Europe. At the time, the price hikes were, as you'd expect, not well received, but again, many thought that Sony would be adding some extra value to the service. That was never really the case, though. While PS Plus members have received added benefits over the years -- increased cloud storage, for example, arrived earlier this year -- many would argue that the price increase has never really been justified.
With the PS5 on the horizon, PS Plus could do with a refresh. In March, Sony revealed that over 36 million users are subscribed to PS Plus, and the PlayStation Network itself makes the company an absurd amount of money. In 2018, the PSN generated more profit than the entirety of Nintendo. It's clear that Sony needs to keep people invested in its online economy -- and PS Plus is a gateway to that economy. We're not saying that Sony's about to ruin its success if it doesn't reshape PS Plus as a service, but it'd do well to carry the momentum of this console generation forward into the next as efficiently as it possibly can.
And that's really the crux of this whole argument. With the PS4 at the forefront, Sony has gone from strength to strength since the console launched in 2013. Its only sticking points have come in the form of perception. The company's been labelled the bad guy when it comes to cross-platform play, and now, PS Plus is starting to raise a similar stink. It's a burden that the Japanese giant simply doesn't want to shoulder as we head into the next generation -- a revised PS Plus could work wonders, assuming that Sony gets it right. It could be something of a clean slate for a service that many have grown weary of.
---
Do you think PlayStation Plus needs an overhaul? What would you like to see from the service in the future? What would you add to it? Vote in our poll, and then share your thoughts in the comments section below.