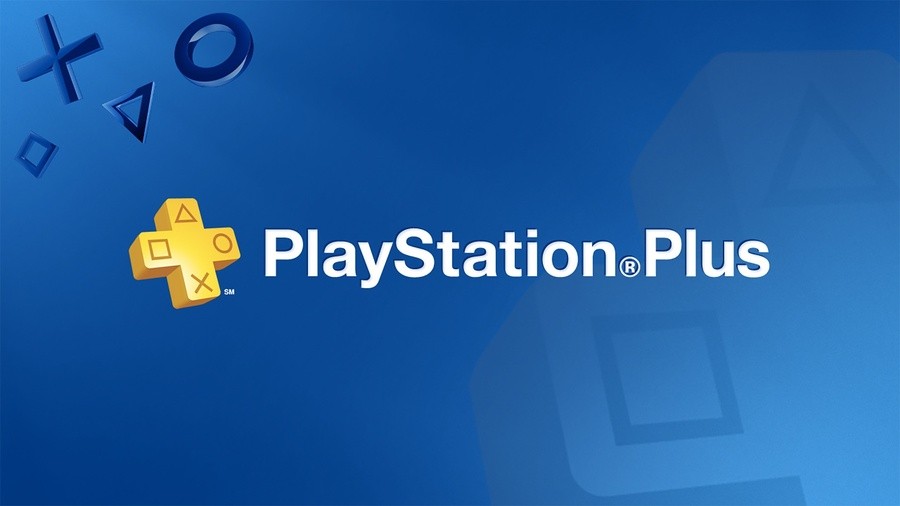 When Sony announced the PS Plus games lineup for February, it also revealed its plans to expand the 10GB cloud storage for save data that members have been using for years. The platform holder said it would be increasing the limit to 100GB, giving Plus members ten times the space to upload their precious game saves. Earlier today, Sony confirmed the upgrade has been rolled out:
If you log into your PS4 and navigate to the PS Plus section in the top left, it should tell you what percentage of the cloud storage you're using, which should now have shrunk right down. For example, this author is now only using 5 per cent of the expanded cloud storage.
Are you pleased to have the extra space for your game saves? Do you use the feature much, or do you never give it a second thought? Get your head out of the clouds in the comments below.
[source twitter.com]