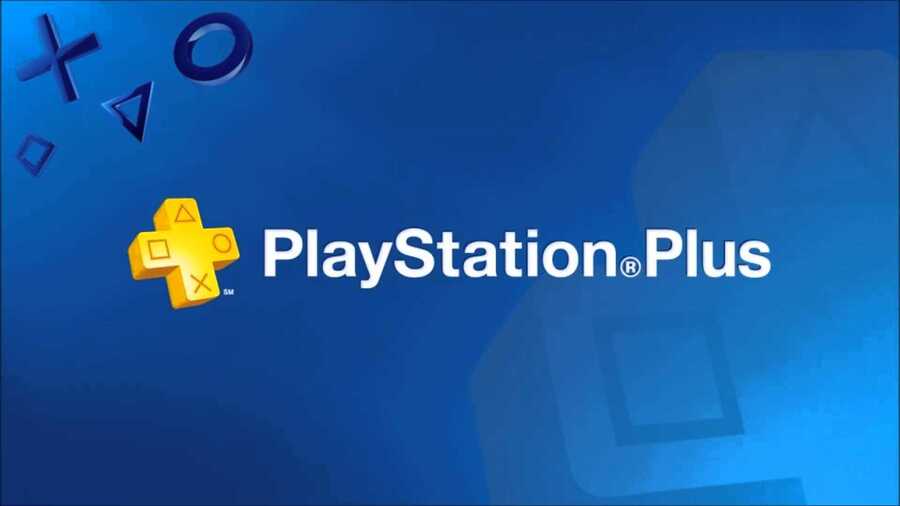 May 2019's PlayStation Plus lineup has not gone down well with everyone. Although we'd always argue that Overcooked and What Remains of Edith Finch are both great games in their own right, we've seen this before. It's another classic case of people expecting 'bigger' titles that, at least on the surface, offer more value from Sony's subscription service.
Are these people wrong to want more substantial monthly offerings from PlayStation Plus? To be honest, not at all. It's hard to dance around the fact that Sony not only increased the price of PlayStation Plus back in 2016 (North America) and 2017 (Europe), but it also ditched free PS3 and PS Vita titles earlier this year. Ultimately, it's difficult to deny that your subscription has decreased in value.
And so PlayStation's official YouTube channels and social media accounts are being bombarded. Over on the former, the announcement videos are drowning in dislikes. PlayStation US' video is sitting at 220,400 views at the time of writing, but it's only got 3.8k likes versus a whopping 12k dislikes. Likewise, Europe's edition has 638 likes against 2k dislikes. Even the poor buggers over at PlayStation Access are feeling the effects.
We won't go into detail about comments and social media replies, but you can imagine how rough they are.
Do you think PlayStation deserves this treatment? Should we expect more from PlayStation Plus? Give us an honest opinion in the comments section below.