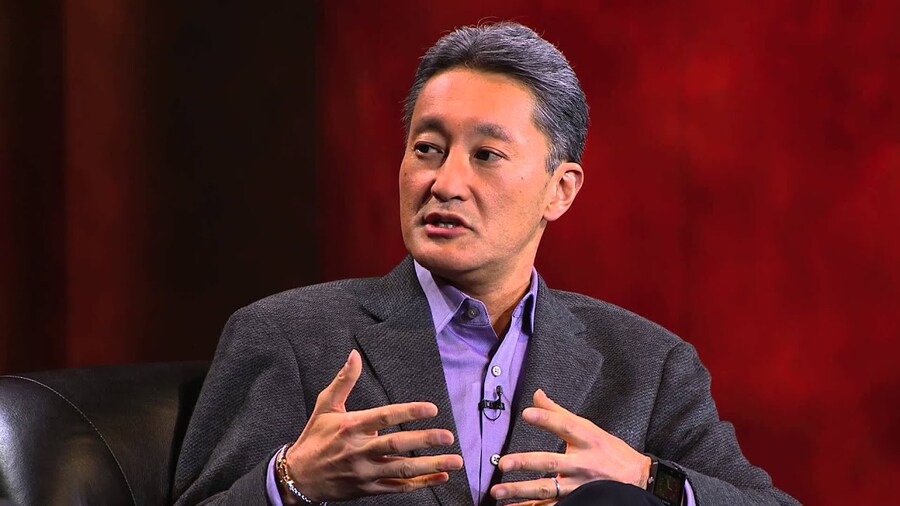 How big is the PlayStation Network these days? The answer: very big. Sony's online storefront generated an eye-watering ¥1,373 billion yen (~$12.5 billion) of revenue in 2018, which is more than the entirety of Nintendo during the same period. To put this in perspective: the PlayStation maker made more money through the PSN alone than the House of Mario could manage across every component of its business.
The PSN also made more than the entirety of Microsoft's gaming sector, which itself was up 23 per cent year-over-year. It really hammers home how important services are becoming to platform holders, as persistent games like Fortnite and subscriptions like PlayStation Plus generate significant recurring revenue for the manufacturers.
This brilliant graph by Niko Partners analyst Daniel Ahmad illustrates the situation perfectly:
It's another reason why the PlayStation 5 is almost certain to be backwards compatible with the PS4, as Sony's going to want to transition consumers across to the new console as easily as possible. The good news is that a new patent suggests it's already working on ways to deliver on that oft-requested feature.
[source twitter.com, via sony.net]