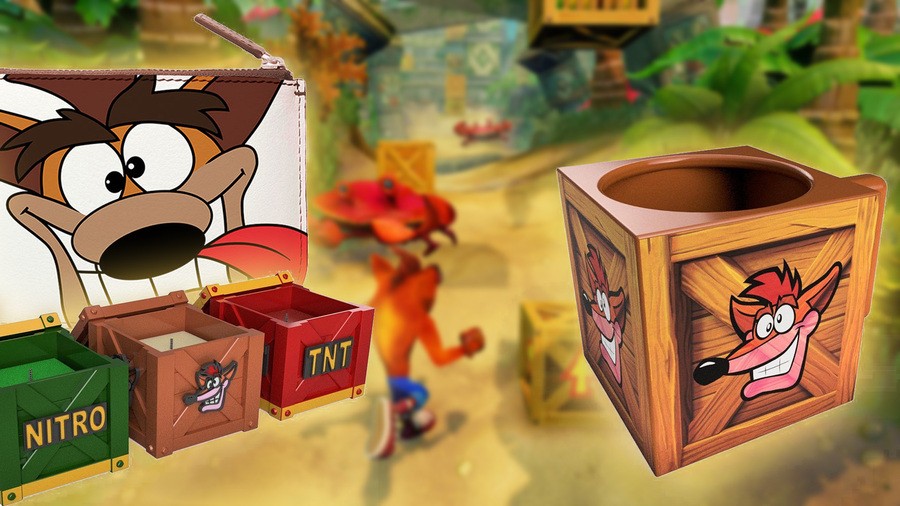 Crash Bandicoot is back, baby! And that means in addition to the upcoming N. Sane Trilogy, merchandise manufacturers have created a cavalcade of themed products to flog, spanning scented candles to crate-shaped mugs. We're not making any of this up by the way – see for yourself!
Official Crash Bandicoot Merchandise
Crash Bandicoot N. Sane Trilogy
---
What will it be, then: Crash scented candles or Bandicoot baseball caps? Take a look at all of the tat, and let us know what takes your fancy in the comments section below.