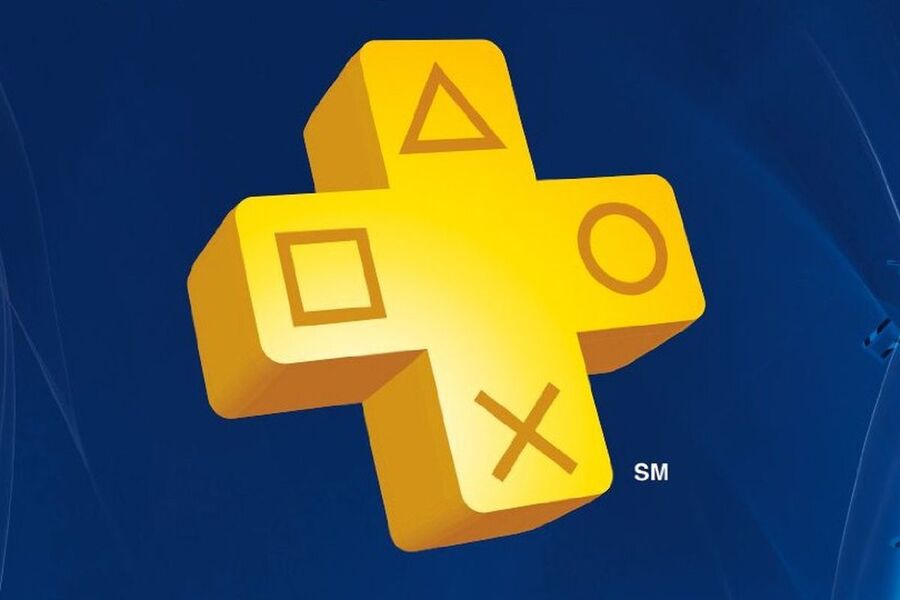 What's the June 2020 PlayStation Plus lineup? And when will the June 2020 PS Plus games be announced? May 2020's lineup proved to be a disaster with some fans, as disgruntled subscribers launched petitions against the addition of Cities: Skylines and Farming Simulator 2019. With many countries still in some form of lockdown, and the Days of Play promotion running through the early parts of June, members will be hoping for a more varied slate of software this time around. In this article, we're going to share all the rumours and speculation regarding the June 2020 PS+ update.
For a recap, check out our full list of all free PS Plus games in 2020.
When Will June 2020's Free PS Plus Games Be Announced?
Sony's schedule sees the free PlayStation Plus games announced on the last Wednesday in every month, so this time you can expect to learn about June 2020's PS Plus lineup from 27th May.
When Will June 2020's Free PlayStation Plus Games Be Available to Download?
You'll be able to download June 2020's free PS Plus games from 2nd June, which is the first Tuesday in the month.
What Are June 2020's Free PS Plus Games?
There are no meaningful leaks and rumours for June 2020's PlayStation Plus lineup, and given how things went down when Dark Souls Remastered and Dying Light was falsely "leaked" for May 2020's offering, that's probably for the best. There was a brief moment where Marvel's Spider-Man was listed with a "free" PS Plus stamp on the PlayStation Store, but it was concluded that this was an error related to its availability with PS Now.
What Free June 2020 PlayStation Plus Games Do You Want?
Assuming you were disappointed with May 2020's free PS Plus games, what would improve your mood in June 2020? Are there any titles in particular that you've been holding out hope for? Let us know your dream selection in the comments.
---
What free June 2020 PS Plus games do you want? Will you be resubscribing to the service during Days of Play? Tell us what you want in the comments section below.