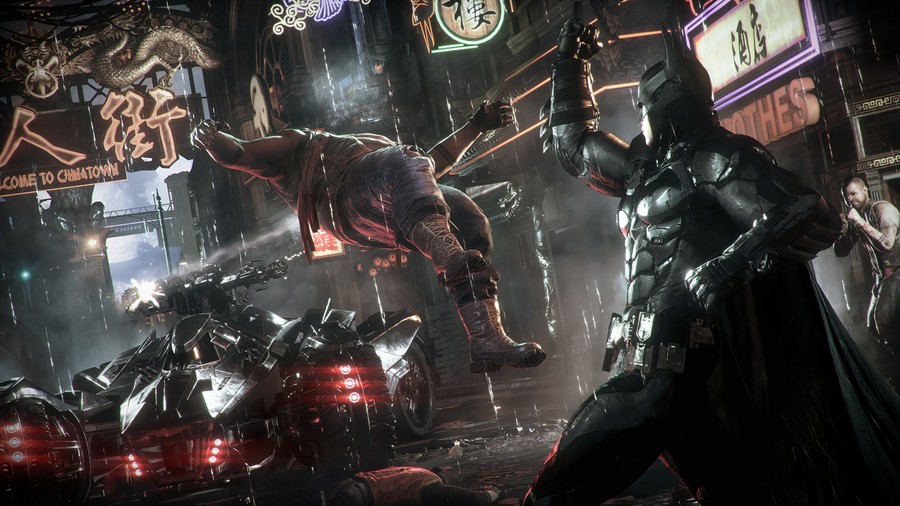 Last month, everybody thought we were gearing up for the announcement of a new Batman title during Sony's previous State of Play livestream. But then it came and went with no such reveal. The project is almost assuredly a thing, publisher Warner Bros has even tweeted out some teasers for it, but now it looks like we might have a name for it.
As tweeted out by the notorious leaker Sabi, who revealed a number of games prior to their announcements at E3 2019, the game may be called Batman: Arkham Legacy. She then goes on to state that "the stuff about the playable family seems to be legit". This means that all the speculation surrounding the Court of Owls could indeed be true.
The Game Awards on 12th December is the next big industry event, so an announcement there is highly probable. That means we could have to wait a few more months until all is revealed. We're sure it'll be worth it though. Are you looking forward to Batman's next adventure? Pray for no Batmobile in the comments below.
[source twitter.com]