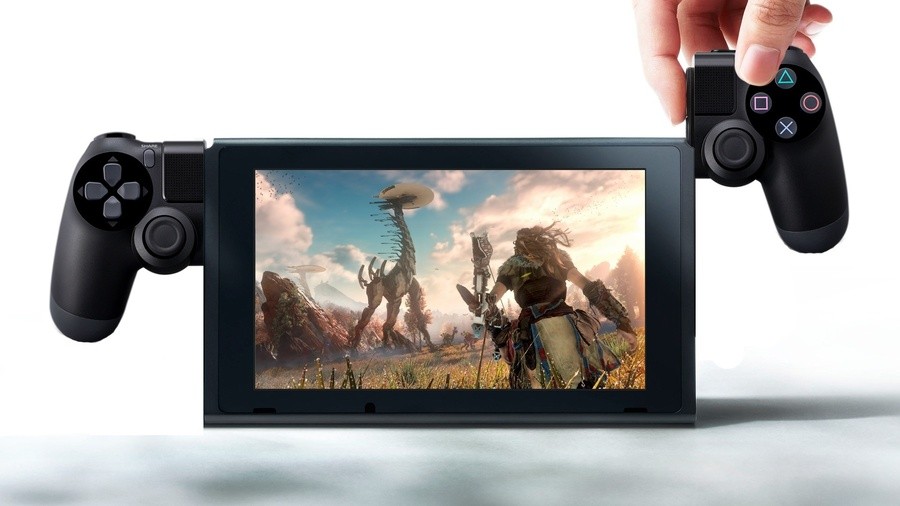 Perhaps a reminder of just how much home consoles have fallen out of favour in Japan: the PlayStation 4's lifetime install base has now been surpassed by the more mobile Nintendo Switch – despite the former launching over three years earlier than the House of Mario's hot new hardware. Famitsu data pegs the PS4 at 8,077,756 units, while the Switch now sits at 8,125,637. That gap is only going to grow.
So what does this tell us? Well, first of all you have to give credit to Nintendo, which has rebounded spectacularly from the disastrous Wii U. You've also got to remember, though, that the PS4 is on course for 100 million units, demonstrating how Sony has discovered new territories to offset the waning interest in stationary hardware in its home nation.
All in all, we doubt the manufacturer will be all too concerned about this statistic. The PS4 has done just about as well as can be expected in Japan, and it's worth remembering that PlayStation operates predominantly out of America these days. Naturally, the company will want to remain relevant in the region, but its focus is elsewhere these days.
[source famitsu.com]