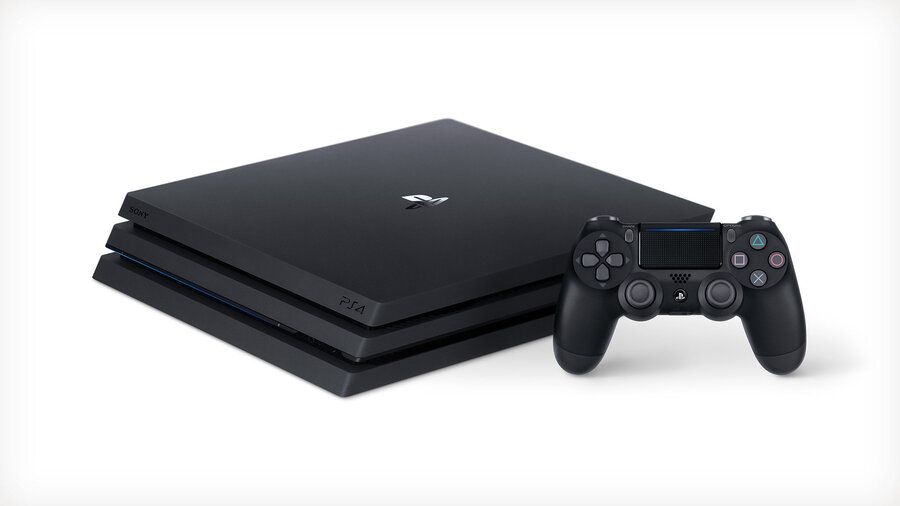 The PlayStation 4 has been a beast since its launch in 2013, and it's still pretty much flying off the shelves. The now five-year-old console just had a great quarter (January to March 2019) and its total sales are now edging extremely close to the hallowed 100 million mark.
This info comes from Sony's latest financial report, which reveals that the system currently sits at 96.8 million units (as of 31st March 2019). The PS4 is actually set to reach 100 million faster than the Nintendo Wii did, and its current trajectory suggests that it's on par with the all-conquering PS2. Very impressive stuff.
With the PS5 all but fully revealed, it'll be interesting to see if PS4 numbers are impacted. The console's almost certainly past its peak at this point anyway, but we wonder whether it'll end up having the legs of the aforementioned PS2. Only time will tell.
[via resetera.com, twitter.com]