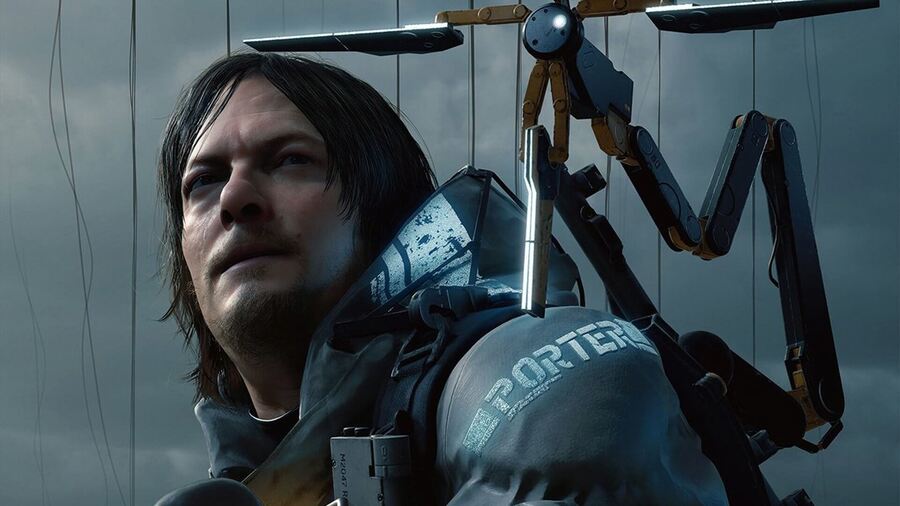 Julian Gerighty, creative director on The Division 2, has tweeted about his experiences over the course of the game's development. More specifically, Gerighty says that the team received support from loads of other developers, and includes a photo of himself standing alongside Hideo Kojima.
Gerighty clearly paid a visit to Kojima Productions, but that's not all -- it sounds like he got a behind-the-scenes look at Death Stranding. Gerighty writes: "Hugely thankful to @Kojima_Hideo for having welcomed us to his gorgeous studio and shown us his mind blowing game. Trust me, #DeathStranding will be timeless."
This isn't the first time we've seen industry figures heap praise on the upcoming PlayStation 4 exclusive, and we doubt that it'll be the last. At this point, we just really, really want to see more of the game in action.
[source twitter.com]