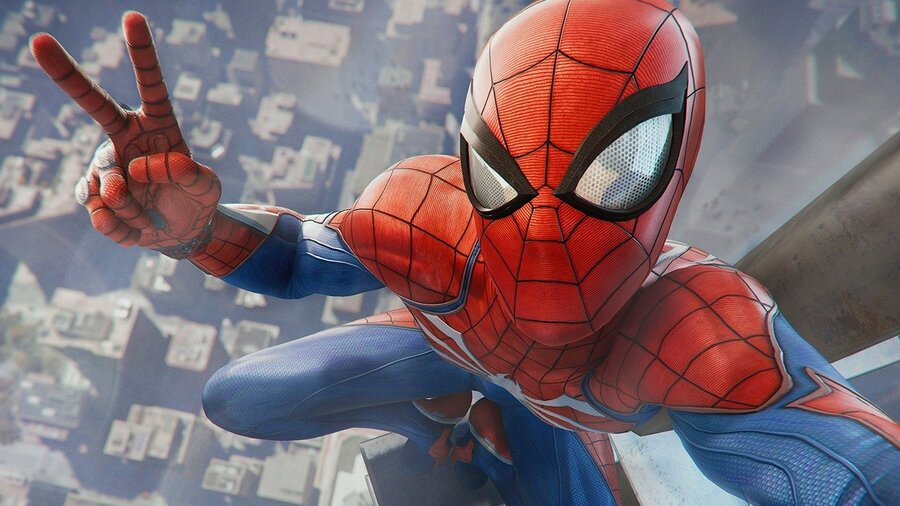 Marvel's Spider-Man has done incredibly well for itself in Japan, where it's just been crowned the best selling game of September 2018. As if that wasn't enough, it's also been confirmed by GameDataLibrary that Spidey's open world outing is actually the best selling Sony-funded, Western-developed title since Crash Bandicoot 3 on the PSone. It's been a long time coming.
It's even near the top of the pile when it comes to Western-developed games in general. The likes of Call of Duty and Minecraft beat Spider-Man out, but it's still a big achievement for a title that only released last month. Marvel's Spider-Man currently sits at 258, 716 copies sold in Japan -- and that only covers retail sales, not digital.
Are you pleased to see Spidey doing so well overseas? Whip out some web and get swinging in the comments section below.