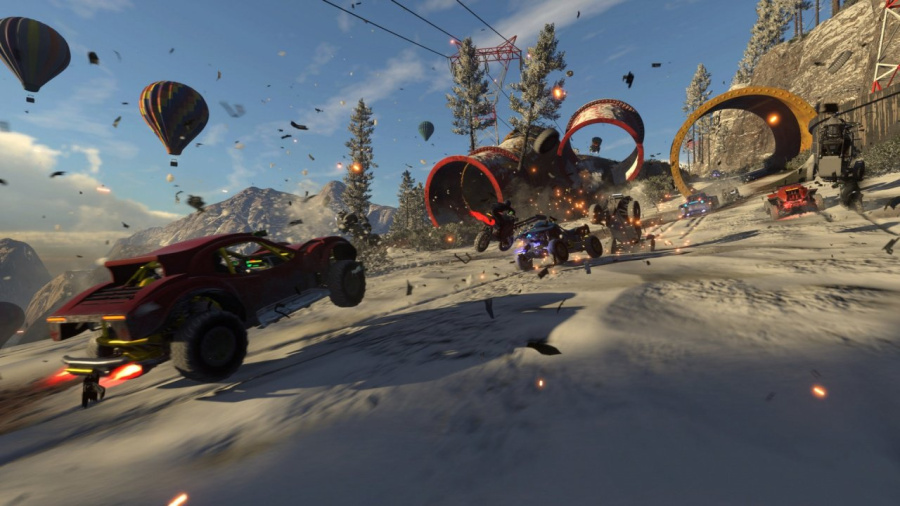 It may have totally tanked at retail, but the enjoyable team-based racer Onrush isn't done just yet. The developer is going to continue to support the game, despite an unfortunate round of lay-offs due to poor sales. The next major update will come as soon as the beginning of August, according to the below tweet.
It's hard to say exactly what will be included. A lot of people want a traditional race mode, but ranked play is also a highly requested feature. Whatever is heading to Onrush, we won't need to wait very long to find out what it is.
Are you enjoying Onrush? What do you think is coming in the August update? Rev your engines in the comments below.
[via eurogamer.net]