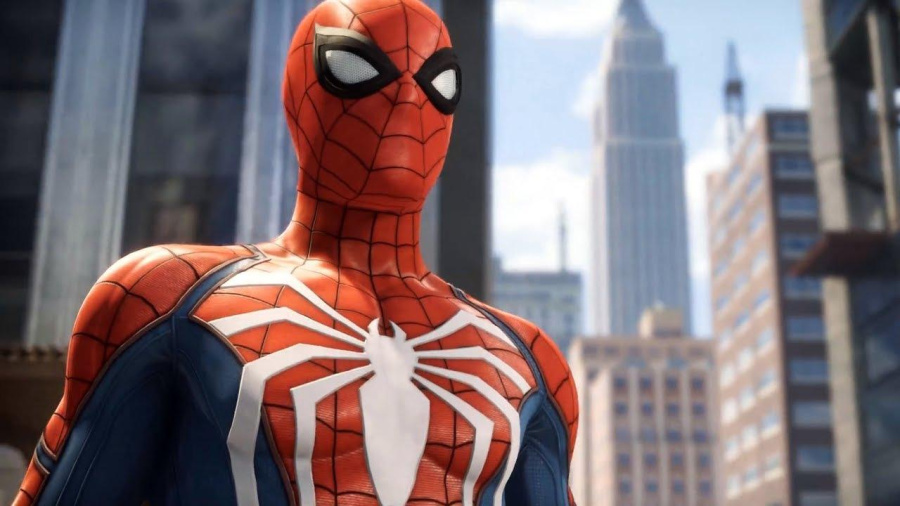 In addition to announcing the release date for Spider-Man, Game Informer has posted a new, rapid fire interview with the game's creative director, Bryan Intihar.
It's a pretty silly interview and well worth a watch, but there are some interesting snippets of information sprinkled throughout. Perhaps most notable is that microtransactions will not be present in the game, which should be a relief to any fans.
Here's a summary of the interview's juiciest new details:
A photo mode will be included
There are lots of collectibles
Elements of Spider-Man's moveset are customisable
There's a crafting system, which we believe is related to Spidey's suit
Spider-Man levels up in this game
The game is locked at 30 frames per second, and will of course feature PS4 Pro support
The subway acts as the fast travel system
The open world is several times larger than Insomniac's Xbox exclusive Sunset Overdrive
You won't be rescuing balloons or delivering pizzas, and Bruce Campbell sadly doesn't cameo this time
You'll play as Mary Jane in this game
You can't hurt civilians, but you can interact with them in fun ways, such as taking selfies or giving them high fives
To watch the interview for yourself, click right here.
What do you think of these new details for Spider-Man? Suit up in the comments below.
[via gameinformer.com]