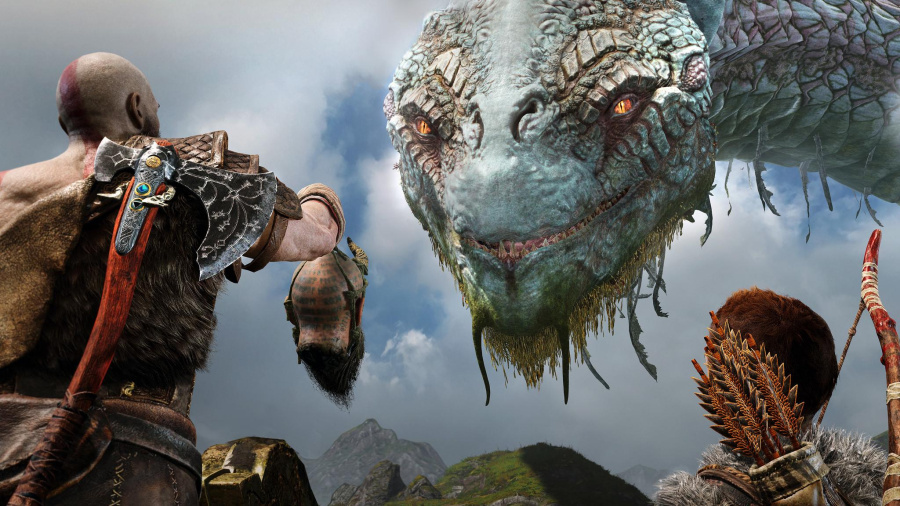 God of War has a day one patch on PlayStation 4 ahead of its official launch tomorrow (20th April). Fortunately, the update isn't especially huge, weighing in at 593.5MB.
So, what does it do? Well, nothing too exciting, but it does appear to make a few important alterations. Here are the full patch notes:
Enemy difficulty tuning
Various bug fixes
General economy balancing and tuning
Showing speaker names in front of subtitles for additional context
Dare we ask if your copy of God of War has arrived a day early? How are your hype levels holding up? Grab your axe and storm into the comments section below.