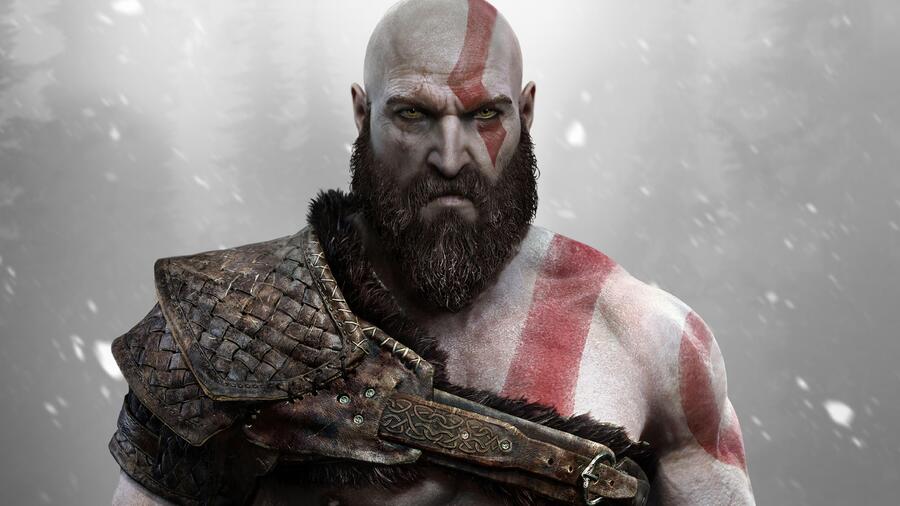 God of War is a 2018 revival of Sony's character action series starring Kratos. Originally released on 28th April, 2018 for the PlayStation 4, the game also launched on PC on 14th January, 2022. In this God of War guide, we'll share tips, tricks, and collectibles, like Best Armor and How to Unlock It, How to Fully Upgrade the Leviathan Axe, and How to Start New Game+, What Carries Over, and What's New.
God of War Guide: Tips, Tricks, and Collectibles
Below you'll find our full God of War guide, dividing tips, tricks, and collectibles into a number of categories, spanning armor, weapons, resources, and quests.
Armor and Weapons
Resources and Levelling
Locations and Traversal
Quests
Collectibles
Miscellaneous and FAQs
---
That just about concludes our God of War guide, but do let us know if you have any suggestions or questions in the comments section below.