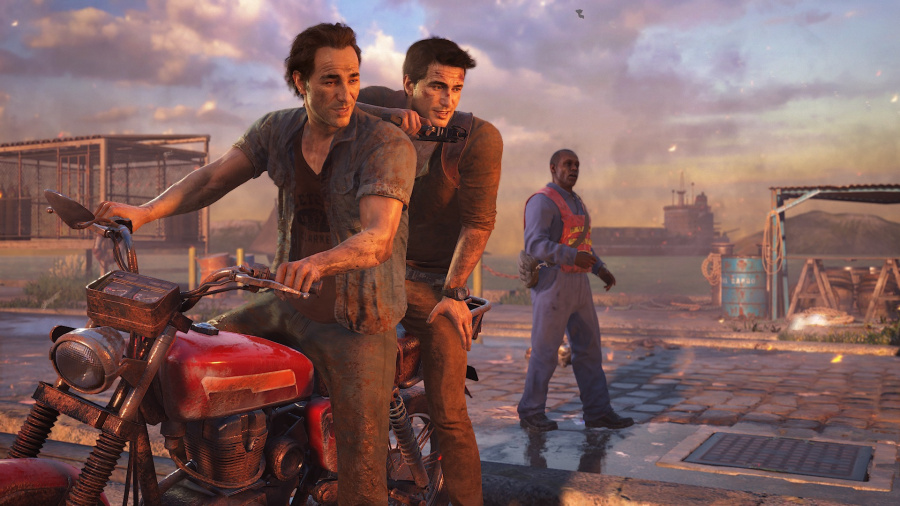 Remember when Uncharted was the scrappy underdog in a world dominated by Halo and Gears of War? No more. Sony has announced today that Uncharted 4: A Thief's End has sold over 8.7 million copies globally to date. That's a staggering figure when you consider that the title has only just enjoyed its first holiday, and will probably continue to sell well throughout the remainder of the generation.
The game was bundled heavily over the holidays, but plenty of other titles are too, and they never come close to reaching a figure like this. The release will comfortably cross the 10 million sales tally before it's even a year old, and it could easily go on to outsell historical first-party juggernauts like Gran Turismo 3. Honestly, it's hard to put into context just how frighteningly large this figure is.
Of course, it does raise a key question: can Sony let the franchise go? Naughty Dog is preparing spin-off Uncharted: The Lost Legacy for release this year, and these astounding numbers may have a little something to do with its evolution from DLC to fully-fledged standalone title. Looking forward, though, there may be some boardroom battles over whether Drake really has hung up his half-tuck for good.