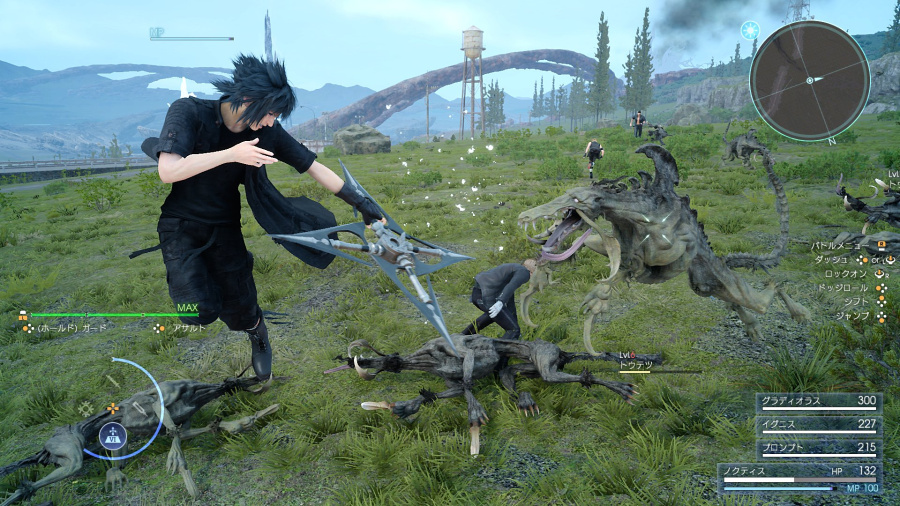 While we may question how good Final Fantasy XV's gameplay looks, there's one thing that we simply can't deny: the game is very, very pretty - and we're not just talking about its stereotypical pretty boy cast. Square Enix has released a huge pile of fresh screenshots that showcase everything from environments to character and monster models, and it all just looks bloody lovely.
Without question, the developer's managed to put together a visually striking title, blending a lot of fine detail with some luxurious lighting and a load of flamboyant particle effects. We do think that the HUD is perhaps a little too busy in places, but aside from than that minor gripe, we could happily look at these pictures all day.
Take a look at the screens for yourself - remember, you can click on them to get a better view - and then let us know if you're feeling the hype in the comments section below.