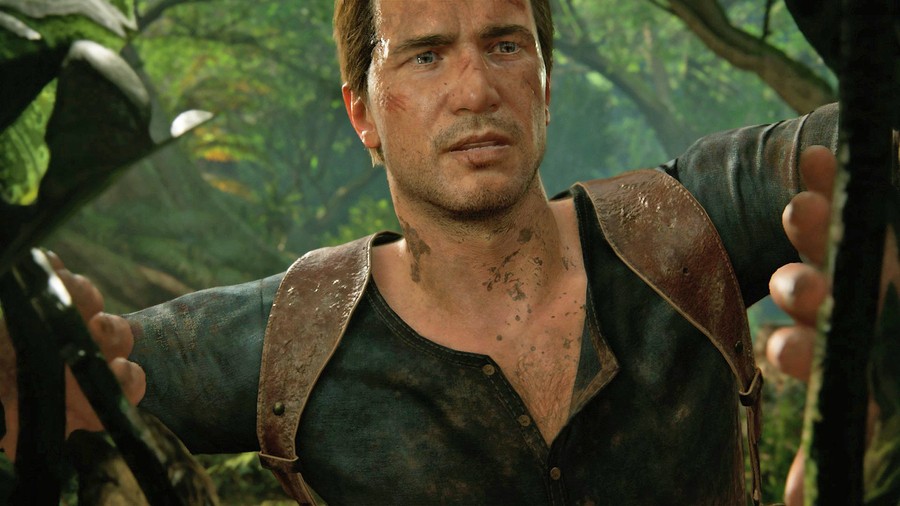 If you listened to the latest episode of our podcast, then you'll know that this author absolutely adores Uncharted 4: A Thief's End – and your humble host is not alone. Naughty Dog's latest – with a score of 94 on Metacritic – is currently the highest rated non-remaster of the generation, beating out the likes of Bloodborne, The Witcher III: Wild Hunt, and Metal Gear Solid V: The Phantom Pain.
To be fair, Hideo Kojima's stealth classic has a 95 on the Xbox One, but that's because far less critics reviewed it on the Microsoft platform than the PlayStation 4, where it has a 93. The only other game that's close to Nate's latest is Super Mario 3D World on the Wii U, which also has a review aggregate of 93. Really impressive stuff.
The worry, of course, is that remasters Grand Theft Auto V and The Last of Us are still considered the best games on Sony's new-gen format, but it's perhaps worth remembering that both originally launched in 2013 – a whopping seven or so years into the PlayStation 3's lifespan. At the time of typing, the PS4's barely even two years old, so we're sure that the best is still to come.
[source metacritic.com]