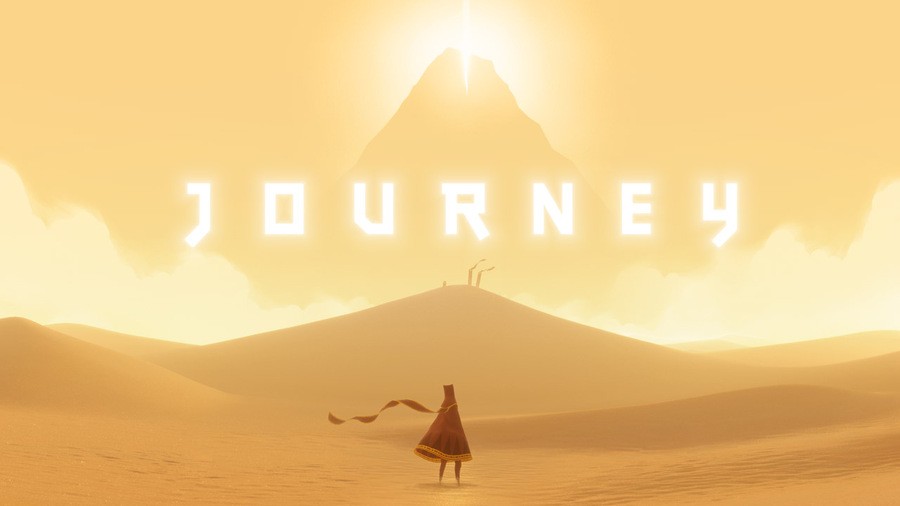 The PlayStation Store's got quite a few decent PlayStation 4 themes knocking around, but this static Journey background's bound to look rather good. Sony Santa Monica Studio announced on Twitter that you'll be able to nab the theme by pre-ordering the sensual adventure on PS4. The new-gen port releases on the 21st July.
Don't despair if you're getting the title via cross-buy, though. Again, according to the developer's social media account, it's looking into ways to dish out the theme to those who bought the original release on PlayStation 3.
Sadly, all we have right now is a couple of blurry, compressed Twitter images to go by, but we all know that it'll look great on your high definition display. Will it, er, journey onto the backdrop of your console? Chirp in unison in the comments section below.
[source twitter.com]