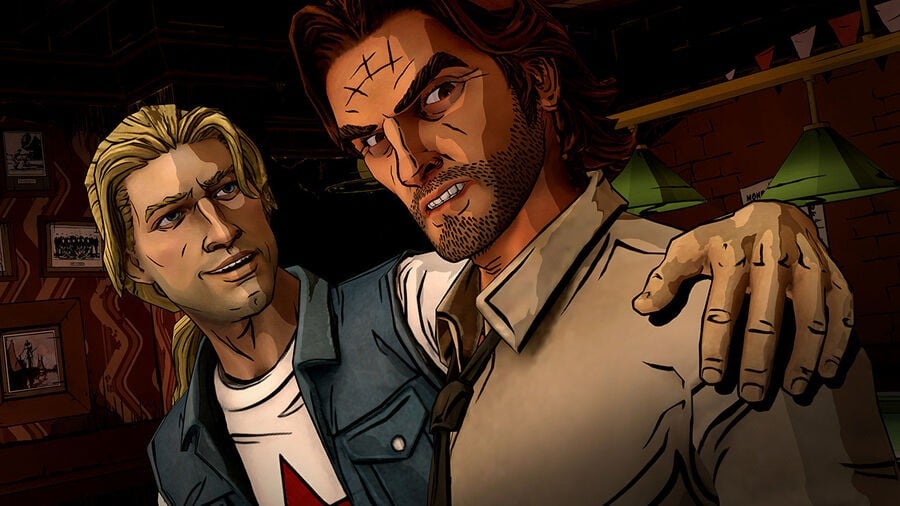 Studio Telltale Games promised it would have more to share on The Wolf Among Us 2 this year, and it's only taken until February for the developer to confirm plans of a presentation later this week. Hosted by Geoff Keighley (that man really is everywhere these days), we'll be treated to "a behind-the-scenes look". Keighley then tweeted to clarify a new trailer will also be shown. You can tune in for the show this Wednesday at 10am PT / 1pm ET / 6pm GMT.
So, in amongst some new footage, you should expect this look behind the scenes to be the usual rigmarole: shots of people working hard at their desks and design boards detailing what the developer hopes to capture in-game. Still, it's nice to know the sequel is alive and kicking.
After being announced all the way back in 2017, then disappearing before being re-revealed at The Game Awards 2019, it's been a long road for The Wolf Among Us 2. At least this time it seems like the project will actually make it to release. On Wednesday, we'll get our first look at the title in two years.
[source twitter.com]