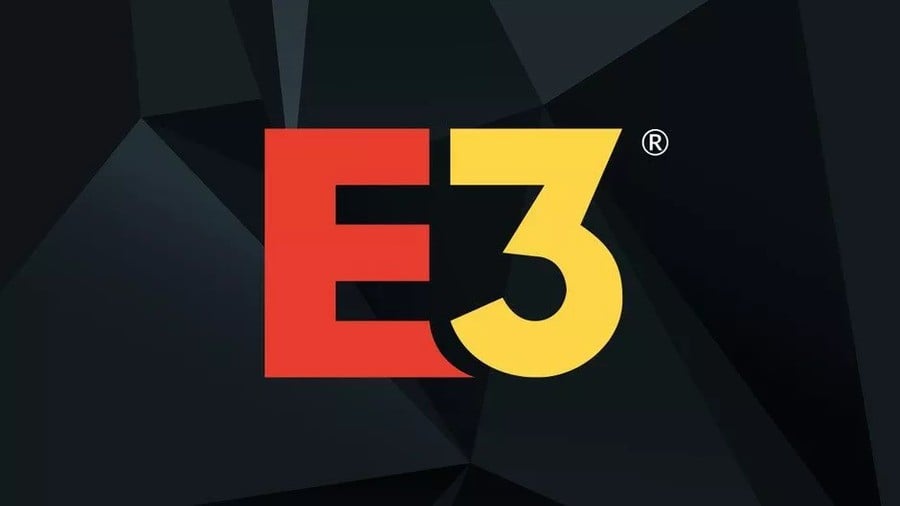 E3 – and various other associated gaming events – returns next week, after a pandemic enforced hiatus in 2020. While even we're still struggling to understand what to expect from the event, the E3 2021 Timetable is mostly locked in, featuring live broadcasts from the likes of Ubisoft, Square Enix, and more. Sony's not currently participating, although it will feature during Geoff Keighley's Summer Games Fest Kickoff Live, and will surely have partnered with third-parties to help promote titles like, say, Forspoken.
If we're honest, it's a strange schedule, because it feels like content has been spread out across a multitude of different events – media outlets like IGN, GameSpot, and Games Radar refuse to back out, and are all hosting their own shows as well – which threatens to water down the kind of content we can expect from each individual stream. And with PlayStation taking a step back, our interest, as a single-platform Sony website, is in a curious position. We'll be watching and reporting because many of the titles shown will release on PS5 and PS4, but we're still waiting for confirmation of dedicated PlayStation event.
Considering the strange circumstances, then, what are you actually expecting from this year's schedule? And what would satisfy you at this point in time? Ubisoft will surely have news and updates on titles like Far Cry 6, Riders Republic, and many of its service games – but what does the French publisher need to do to wow you? Can it in this COVID-19 afflicted era?
2K Games is rumoured to have a Borderlands spin-off and Marvel strategy game in the works, so those could be pleasing reveals. And we suspect Square Enix will have big updates on Marvel's Avengers and Life Is Strange: True Colors, although it's also expected to announce what is rumoured to be a Guardians of the Galaxy game. Babylon's Fall will also get its first public outing, and there's always a slim chance we'll get to see more of Final Fantasy XVI.
But that's more or less it, really. Devolver Digital will host another zany livestream, and there will be updates from the likes of Capcom, Bandai Namco, and Take Two. The bigger stories, however, may ultimately come from Microsoft and which games aren't coming to PS5. Starfield is expected to be officially unveiled as an Xbox exclusive, so while most fans have presumably already come to terms with that news, it should finally be confirmed after months of wishy-washy statements from the Redmond firm.
All in all, it's not looking particularly engaging for players of a PlayStation persuasion, is it? Still, with expectations low, there's always the possibility to surprise. What is that you're hoping for from next week's mix of events? And will you be tuning in live, or just catching up with all the news afterwards?
---
What would make E3 2021 a decent show for you? Are there any games in particular you're expecting to be announced? Share your enthusiasm levels below.