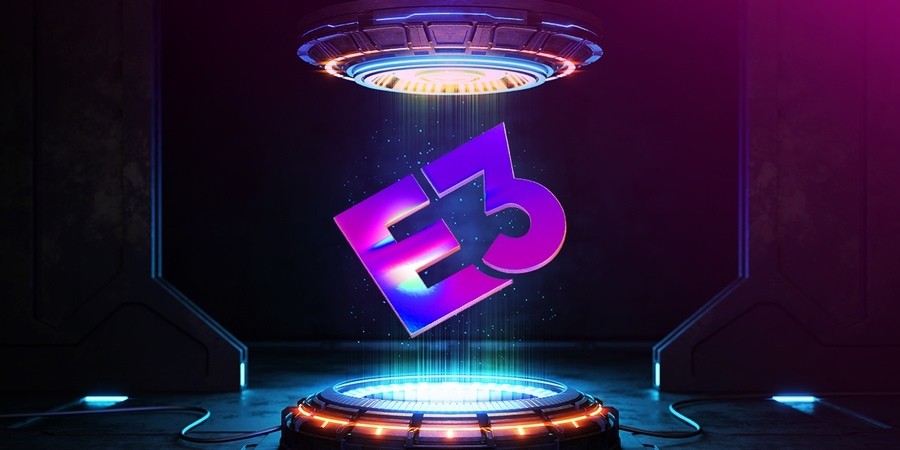 E3 2021 is almost here, and it's all looking a bit complicated. When are all the E3 2021 press conferences? Which events are part of E3, and which ones aren't? What dates and times do you need to know? To answer all these questions, this guide breaks everything down, giving you the rundown of every E3 2021 event and every other show surrounding them. Read on to learn when all the live streams are taking place, which companies are showing up, and what to expect from this year's show.
E3 2021 Timetable: Dates and Times for All Events, Press Conferences, and Live Streams
Below, we've detailed every event relevant to PlayStation in chronological order, giving you full details of when and where you can watch every showcase. We've included all E3 2021 events, as well as other notable shows such as Summer Game Fest. It's worth noting that most of the below events will be hosted right here on Push Square with live chat. For all the PS5 and PS4 news coverage at E3 2021 and beyond, we're your one-stop shop. Without further ado, let's get into the schedule.
E3 2021: Nintendo Direct
Nintendo will be present and correct at E3 2021, potentially showcasing one or two things relevant to PlayStation fans.
Dates and Times: Tuesday 15th June, 2021
North America: 9am PDT / 10am MDT / 11am CDT / 12pm EDT
UK/Ire: 5pm BST
Europe: 6pm CEST / 7pm EEST
Asia/Oceania: 1am JST / 12am AWST / 2am AEST
Where to Watch: Nintendo Direct and Nintendo Treehouse Live will be streamed live on YouTube and Twitch via the respective links. If you want to watch along with fellow Breath of the Wild 2 hopefuls, sister site Nintendo Life will also be hosting a live chat of the event.
What to Expect: Frankly, Nintendo games. But also, there might be a couple of third party games shown that will also be coming to PS5 and PS4, so it could be worth a watch regardless.
E3 2021: Bandai Namco
Following Nintendo's broadcast, Bandai Namco will present some games of its own.
Dates and Times: Tuesday 15th June, 2021

North America: 2:25pm PDT / 3:25pm MDT / 4:25pm CDT / 5:25pm EDT
UK/Ire: 10:25pm BST
Europe: 11:25pm CEST / 12:25am EEST
Asia/Oceania: 6:25am JST / 5:25am AWST / 7:25am AEST
What to Expect: Bandai Namco is set to have its own event. We're not sure precisely what will turn up, but Scarlet Nexus, Dark Pictures Anthology: House of Ashes, and Tales of Arise seem like safe bets. Who knows, maybe we'll get a new announcement or two.

E3 2021: Official E3 2021 Awards Show
Concluding this year's E3 will be an awards ceremony, looking back over E3 2021 as a whole and awarding the best and brightest.
Dates and Times: Tuesday 15th June, 2021
Where to Watch: The E3 2021 Awards Show will be streamed live on YouTube and Twitch via the respective links.

What to Expect: This seems to be mainly focused on awards, but E3 does mention "exciting announcements and reveals" as part of the show. What will be present during this segment is anyone's guess.
---
Phew! That's all the events taking place at E3 2021 this year. Which press conference are you most looking forward to? What are your hopes and dreams for E3 2021? Discuss in the comments section below.