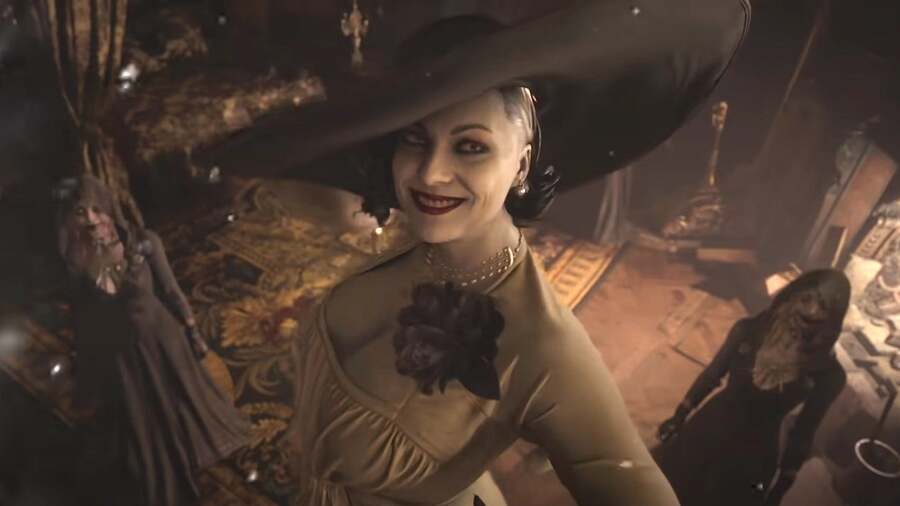 Resident Evil VII: Biohazard was a fantastic game, but it did err on the short side. Despite delivering a compelling campaign while it lasted, we felt there was room to better explore some of its ideas. As such, we're happy to hear that the upcoming Resident Evil Village will be "much larger" than its predecessor.
Producer Peter Fabiano confirmed the tidbit as part of an exclusive cover story published in the March 2021 edition of Official PlayStation Magazine UK. He also teased that the title will "virtually eliminate" load times on the PlayStation 5, and that 3D audio will "bathe" you in sound from "all directions". You may have experienced some of that already in the recent Maiden demo.
Remember, the survival horror sequel's due out on 7th May on both PS5 and PS4, with a variety of special editions available. You can read our impressions on the abovementioned "short but sweet" sampler through here.
[source pocketmags.com, via gameinfinitus.com]