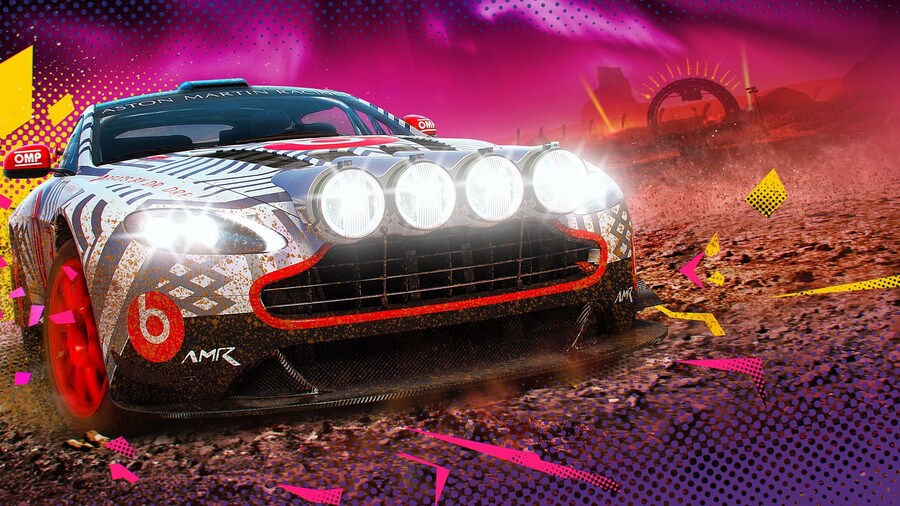 Release dates are beginning to trickle in for PlayStation 5's launch games, but DIRT 5 is currently one conspicuous absentee. Codemasters has confirmed that the rally game will release on 6th November on the PlayStation 4 and 10th November on the Xbox Series S|X, but Sony's next-gen console currently finds itself stuck with a "to be confirmed" status.
It's left some fans worried that this title may find itself in a similar to situation to Yakuza: Like a Dragon, with the next-gen launch coming much later on the PS5. Fortunately, the developer has promised that won't be the case. "This has nothing to with any kind of 'exclusivity'," it wrote on social media. "We've already confirmed the PS5 launch will be later this year and we're very close to confirming the exact date. We're finalising things for the PS5 and want to get that done before giving you a date."
Patience, then. We'll update you as soon as we know more.
[source twitter.com]