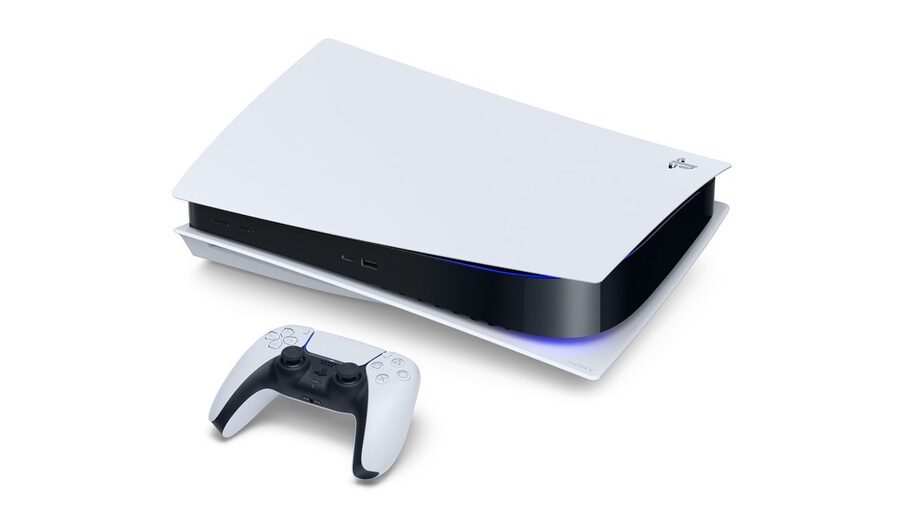 A new rumour regarding the PS5 price and PS5 release date is currently doing the rounds online after it was picked up by reputable Japanese source blog.esuteru.com. According to Chinese tech website MyDrivers, the PS5 is set to launch on the 20th November. The digital only edition will retail for $399, while the standard edition -- with a disc drive -- will sell for $499. You can learn more about the differences between the two models through here: PS5 Digital Edition vs PS5: What's the Difference?
The supposed information leak also covers the price of various PS5 accessories, including the DualSense controller, Pulse 3D Headset, and PS5 HD Camera.
The following table was published in the aforementioned article:
It all sounds pretty believable, but this "leak" does raise some questions. For starters, it states that the PS5 will launch first in Japan on the 14th November. While not completely out of the question, it would still be strange to see Sony target Japan with an earlier release given the company's Western focus. Let's not forget that the PS4 launched around three months late in Japan.
The table also has PS5 launch title Marvel's Spider-Man: Miles Morales priced at £29.99/$39.99, which would mean that it's a budget release. Again, while not outside the realms of possibility, it would be unexpected given its position as one of the console's heavy hitters.
As is often the case with supposed leaks like this, much of the information appears to be on point -- but it's obviously difficult not to be cynical.
What do you make of this rumour, then? Would you be happy with the pricing if it did turn out to be real? Feed us your thoughts in the comments section below.
[source news.mydrivers.com, via blog.esuteru.com]