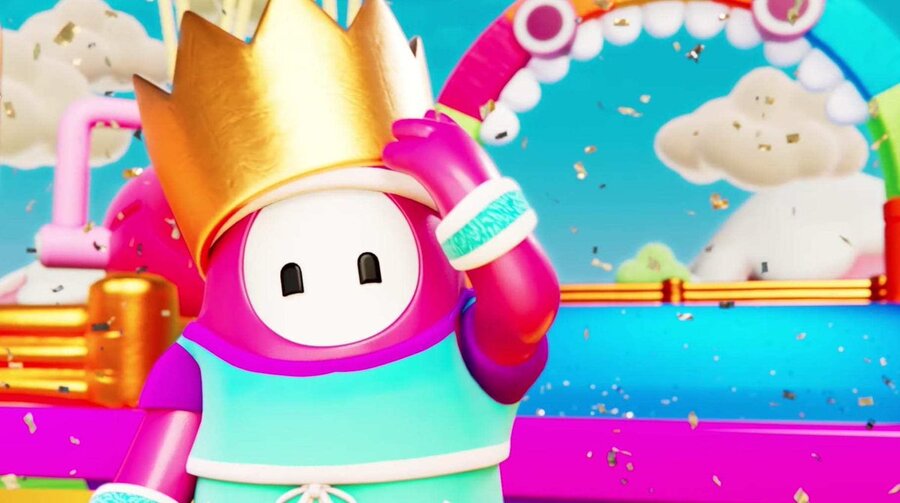 PlayStation Plus has offered up some belting games over the years, but none -- not even the mighty Rocket League -- have proven to be as popular as Fall Guys. The incredibly dumb but incredibly fun multiplayer title was added to the service last month, and it's already the most downloaded PS Plus game of all time.
Last we heard, Call of Duty: Modern Warfare Remastered was the most redeemed title to ever hit PS Plus, followed by Sonic Forces, Shadow of the Colossus, Call of Duty: Black Ops 3, and Destiny 2. Fall Guys has surpassed the lot of them, which is seriously impressive.
Indeed, it seems as though nothing can stop Fall Guys right now. A recent estimate had the game pegged at around 16 million players on PS4, and the title's about to enter its second season, which will be revealed during Gamescom Opening Night Live 2020.
[source twitter.com]