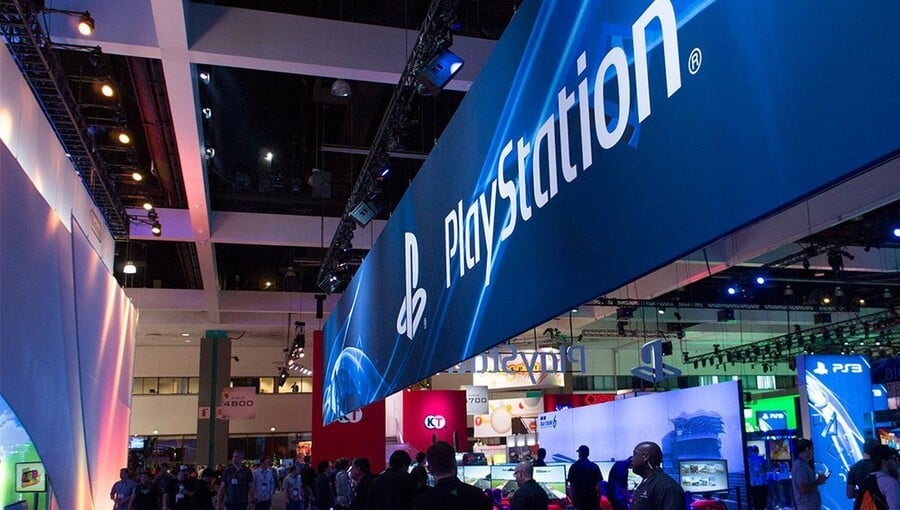 Sony had outlined its plans for E3 2019 as early as November 2018, when it confirmed that it would not be attending the Los Angeles convention at all. True to its word, the organisation completely skipped the famous show, allowing third-party partners like Square Enix to do the talking for it. Consequently, exclusives such as Final Fantasy VII Remake ended up dominating the headlines, without the Japanese giant needing to lift a finger.
But what of E3 2020? It's already mid-January and the organisation is yet to say a word about its plans. Many are expecting some kind of PlayStation Meeting to be announced imminently, with boss Jim Ryan pointing out at CES 2020 earlier this week that it will share more about the PlayStation 5 in the relatively near future.
The company now has State of Play, of course, which has been growing in popularity since its divisive first edition. E3 2020, meanwhile, will be a rebranded show, which will apparently cater to "fans, media, and influencers". It's going to be interesting to see which direction the PlayStation maker eventually adopts; we're on the cusp of a new console generation, so you'd think the organisation would want to take advantage of any opportunity it may have to get in front of consumers. But it can control its own message these days, and maybe that's how it prefers to do things.