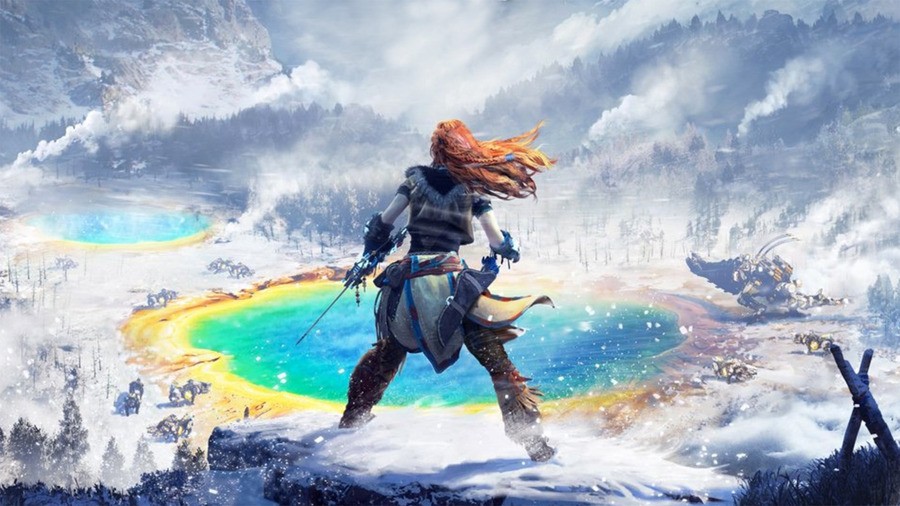 It's not exactly a surprise seeing as the console is set for a late 2020 release, but we can expect to hear more about the PlayStation 5 and its games over the coming months, Sony has said. During the company's CES 2020 press conference, Sony Interactive Entertainment CEO Jim Ryan talked a bit about the PS5, teasing "much more" information "in the months ahead".
And yes, PS5 games will naturally play a big part. "We look forward to revealing more details, including the content that will showcase the platform and the future of gaming," stated Ryan.
So now it's just a question of when. Rumours regarding a big PS5 reveal event in early 2020 have been swirling for ages, but there's no concrete evidence of such a showing just yet. E3 is also coming up in the summer, and it would seem as though Sony isn't planning on avoiding the convention this year as it did in 2019. Or, at least, we've heard nothing about the company not attending.
When do you think PS5 news is coming? What games do you think will be shown? Place your bets in the comments section below.