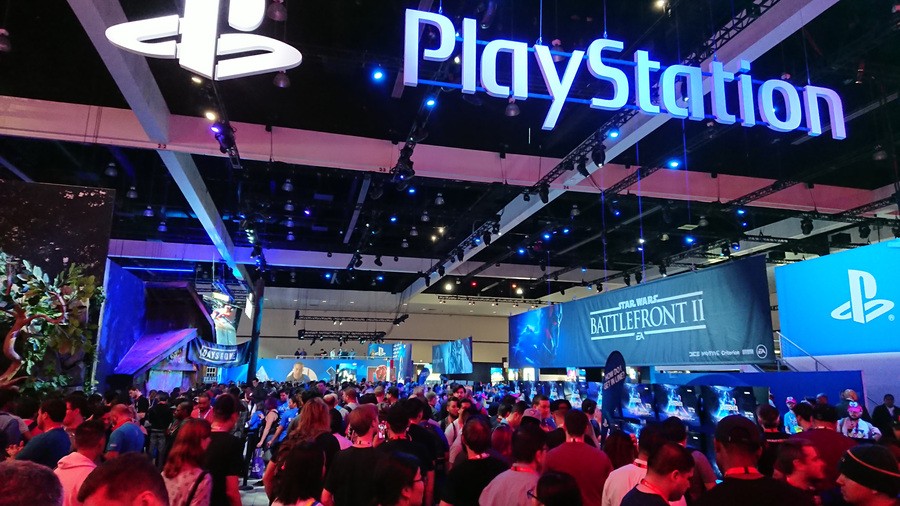 It sounded like zany forum speculation, but Sony has confirmed that it will not be attending E3 2019 at all. That means there'll be no annual press conference or show floor presence from the platform holder at all. Speaking with Game Informer, PlayStation senior vice president of communications Jennifer Clark said that it "will not activate or hold a press conference around E3". That means no similar event during the same summer timeframe, like EA hosts for example.
"As the industry evolves, Sony Interactive Entertainment continues to look for inventive opportunities to engage the community," a statement said. "PlayStation fans mean the world to us and we always want to innovate, think differently, and experiment with new ways to delight gamers. As a result, we have decided not to participate in E3 in 2019. We are exploring new and familiar ways to engage our community in 2019 and can't wait to share our plans with you."
But there's no additional information on what the company has planned, and after the cancellation of PSX 2018, this doesn't exactly sound great. It could be that the company has something even better in the pipeline – a PlayStation Meeting for the strongly rumoured PlayStation 5 is not out of the question after all. But ceding that all-important week of gaming news entirely to the competition is a bizarre move, and one that'll leave us all scratching our heads until we know why.
[source gameinformer.com]