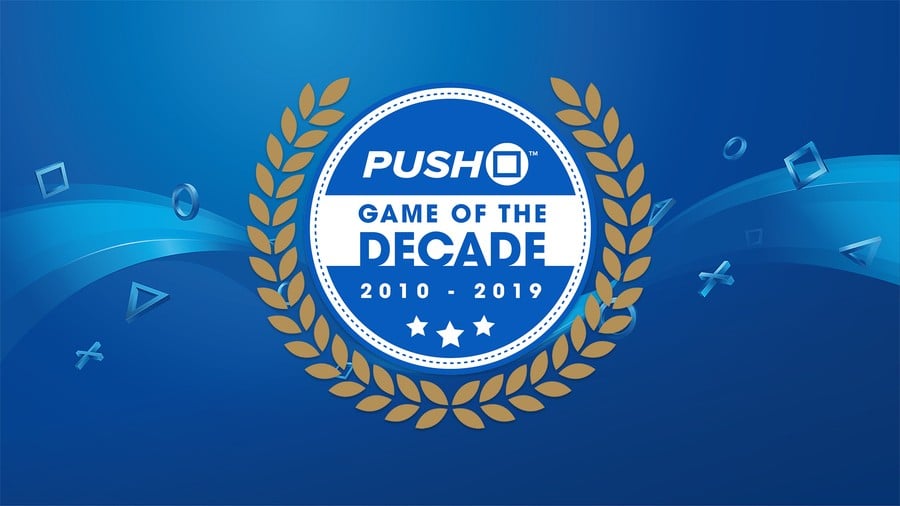 You've read the articles on our defining PlayStation Games of the Decade, but what's your favourite? Our list was compiled on the basis of overall industry impact, so you may not necessarily agree with our shortlist. But between the likes The Last of Us, Journey, and The Witcher 3: Wild Hunt – well, it's safe to say we included some critical darlings among the list's ranks.
Before we turn to you, let's list all of our Game of the Decade content in one convenient place. Just, y'know, in case you missed anything.
Round Up: All Our Game of the Decade Content
Now it's your turn: what was your favourite PlayStation Game of the Decade? There have been thousands of titles released over the past ten years, so we couldn't possibly include everything in our poll. As such, we're expecting plenty of comments explaining your picks below. Get to it – a new decade is right around the corner.