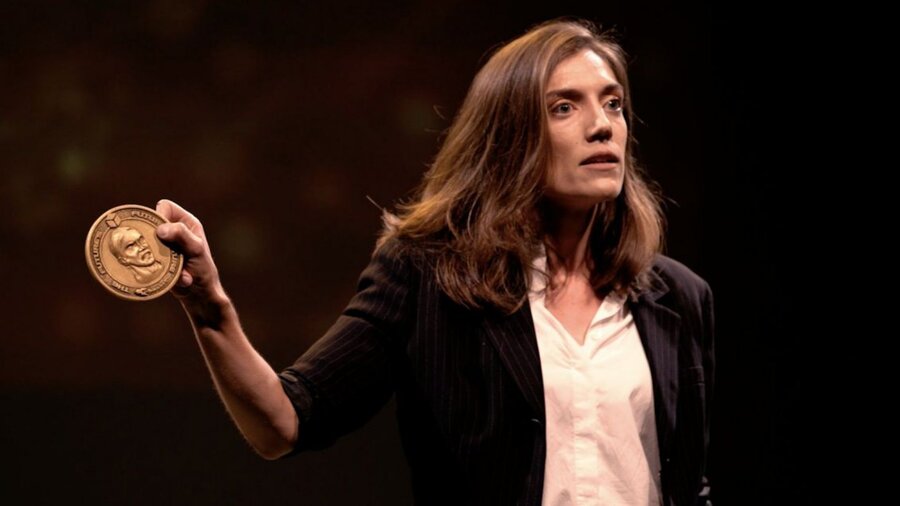 The last couple of years have seen one of the industry's smaller publishers crash the E3 party with unorthodox and worryingly violent press conferences, and it's been great. Devolver Digital's pressers mainly poke fun at the rest of the video game world, and provide some levity to an event that can take itself a little too seriously at times.
In light of the news that Sony won't be attending E3 2019, and EA's recent confirmation of no press conference this year, the plucky publisher has seized the opportunity to confirm its plans for the Los Angeles event.
We imagine we'll be in for another bizarre showcase full of skits and maybe, maybe, one or two game announcements. If the last two shows are any indication, Devolver's press conference will be an entertaining diversion amid the rest of the E3 noise.
Are you excited about Devolver Digital's return to E3? Do you enjoy its parody pressers, or is the joke getting stale? Let us know in the comments below.
[source twitter.com]