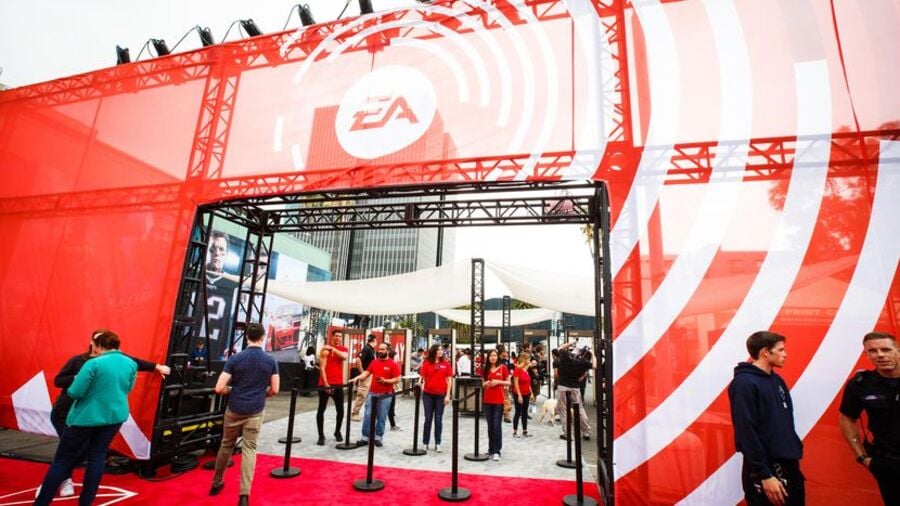 EA has today announced that it, along with Sony, won't be hosting a pre-E3 2019 conference at this year's expo. Instead, the publisher plans to host multiple livestreams across the days of 7th-8th June focusing on a variety of different games.
The blog post reads: "It all starts this year on Friday night, 7th June, 2019, with an all-new EA PLAY kickoff event. We're skipping the press conference this year and are replacing it with multiple live streams that will air during the first two days of the event, bringing you more of what you've told us you want - more gameplay and insights from the teams making the games."
While it is another loss for E3, it's not like we're missing out on too much. EA's PLAY events these past few years have been notoriously bad, with a ton of sports related filler and little in the way of big announcements. Still, we'll miss the build up of anticipation that makes way for inevitable disappointment.
Do you feel let down at all by the news? Hype up the next FIFA title in the comments below.
[source ea.com]